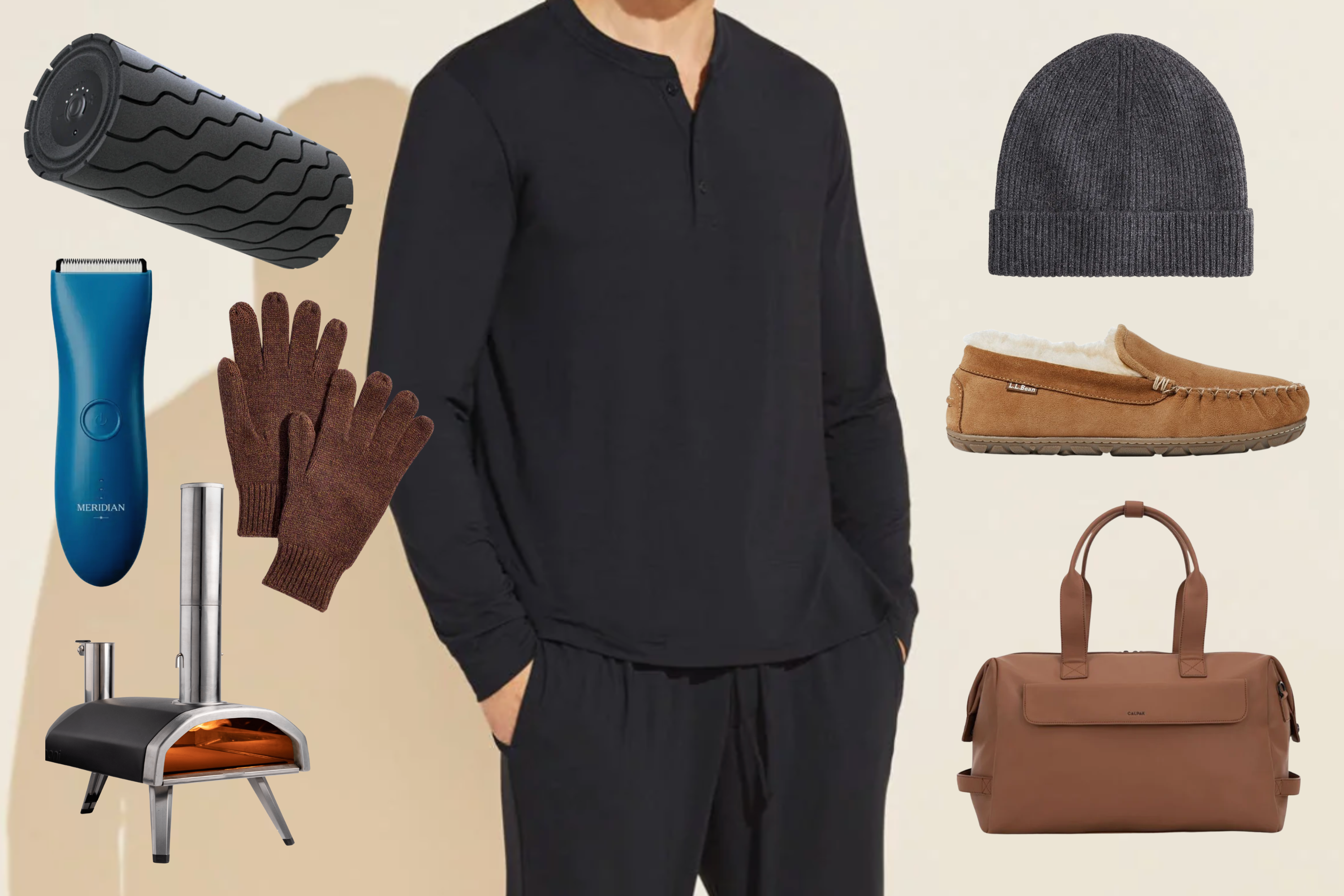 Gifts for Dad 2022: 23 Best Gifts for Him This Year
Thanksgiving weekend is just around the corner and it's time to officially tackle your holiday shopping! We've just shared 24 Top Gifts for Mom in 2022 and now we're back with these 20 Gifts for Dad— because let's face it, Dad always seems to be the trickiest person to buy for during the holidays!
We've compiled the best gift ideas for Dad, whether you have a Fashion Dad, Sports Dad, Tech Loving Dad, or Foodie Dad on your list! We're certain these holiday gifts for Dad will be a major hit, including the fan favorite this year— the super cool Loftie Alarm Clock that helps you fall asleep faster and stay asleep longer.
Many of these Gift Ideas for Dad will be on super sale this Black Friday, so now is the time to snap them up and take the stress out of buying for the man who has everything (or wants for nothing!). And if you're reading this, we can confidently say, he's got a pretty great kid— or spouse, or niece or nephew, or grandkid!
KEEP SCROLLING FOR MINI MAGAZINE'S HOLIDAY GIFT GUIDE: THE BEST GIFTS FOR HIM IN 2022.
Gifts for Dad
---
You'll also want to grab more ideas with our 24 Great Gifts for Mom in 2022 or last year's 19 Gifts for Dad He's Sure to Love.