16 Kids Books with Strong Female Characters
It doesn't take a whole lot of detective work to figure out that many of today's children's tales have male heroes at the center. But if you have a Mini miss in your bunch, you'll want to grab a few of the best baby books that celebrate a strong female lead. And no, we're not just talking about Eloise and Matilda.
Keep scrolling to browse 16 of the Best Kids Books with Strong Female Characters.
Rosie Revere Engineer
I Am Rosa Parks
I Am Jane Goodall
I Dissent: Ruth Bader Ginsburg Makes Her Mark
I Am Amelia Earhart
Hillary Rodham Clinton: Some Girls Are Born to Lead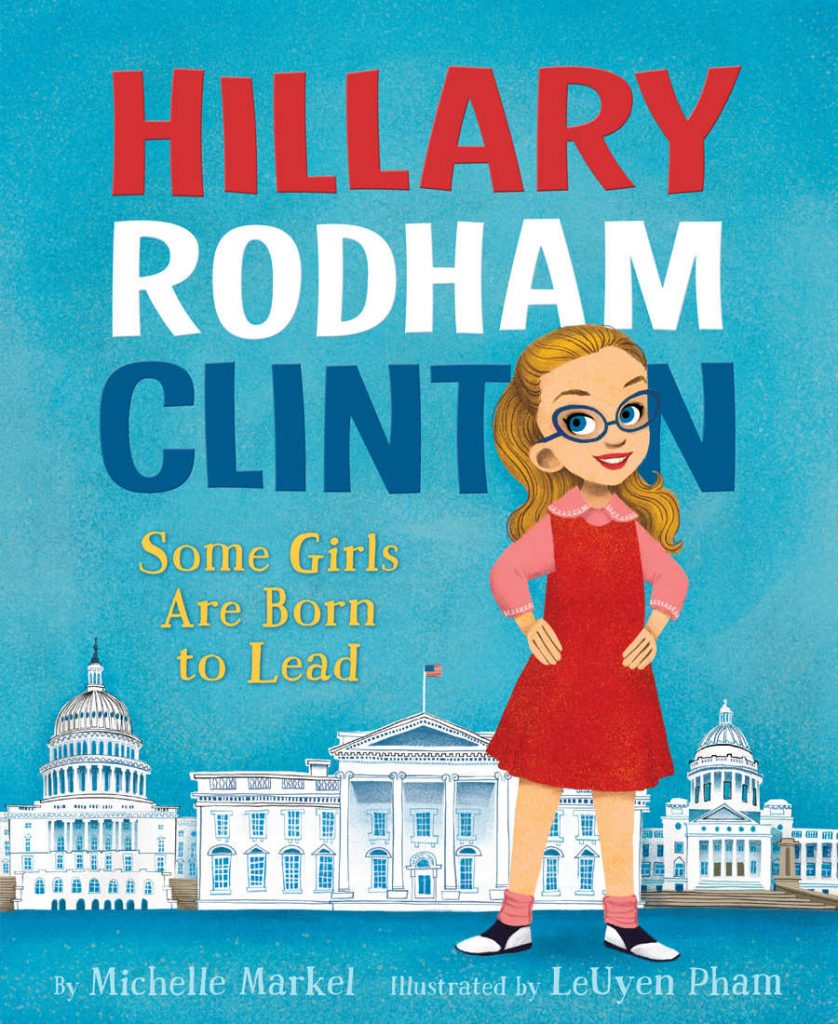 Ada Twist, Scientist
Audrey Hepburn
A Is For Awesome
Frida Kahlo
I Am Billie Jean King
Superheroes Are Everywhere
Counting on Katherine: How Katherine Johnson Saved Apollo 13
Maria Montessori
Sofia Valdez, Future Prez
I Am Sonia Sotomayor
---
Add these books to your Mini library, then read How Your Relationship with Your Kids Will Impact Their Love Lives.
Opening Image: Courtesy of lovelane