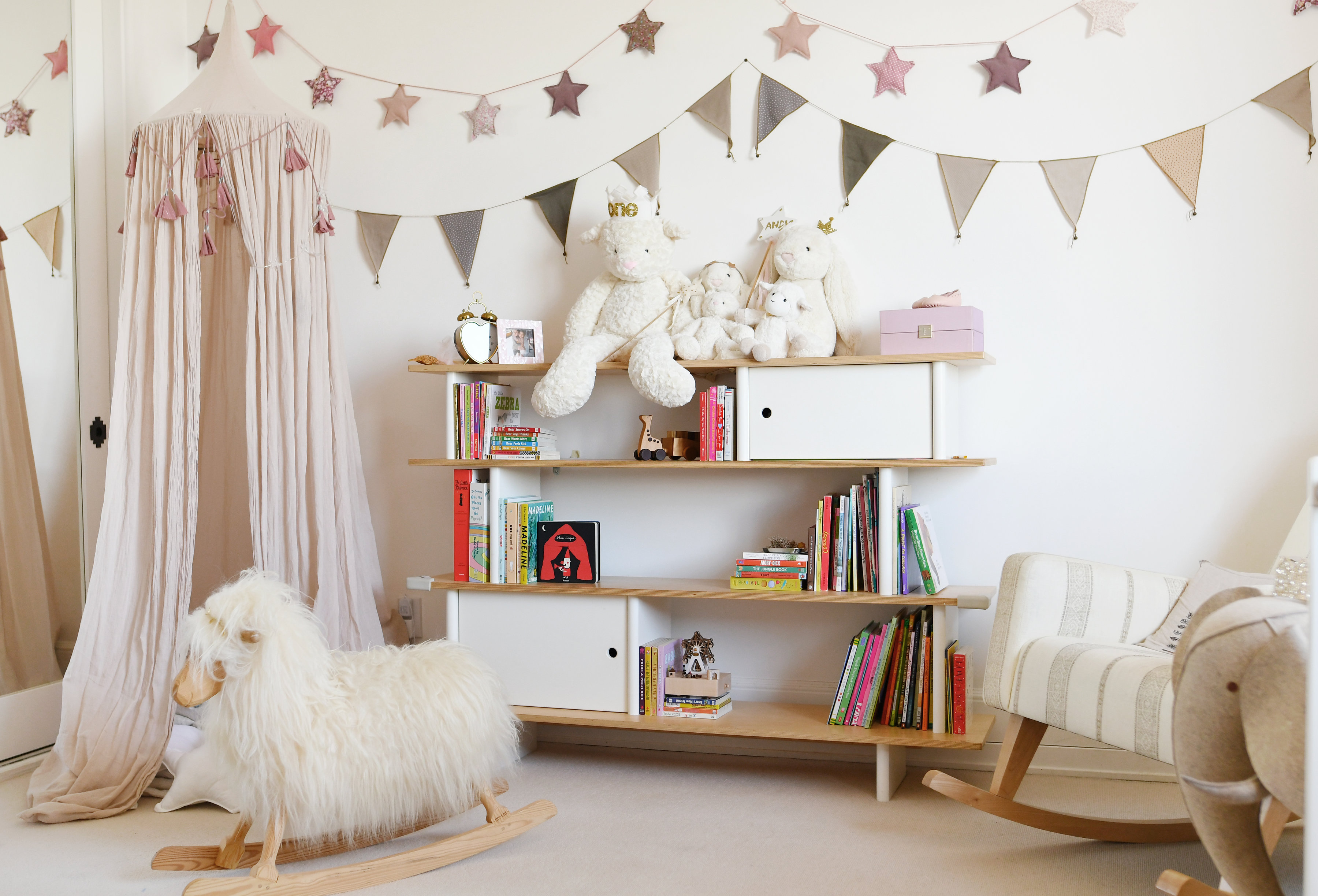 This New App Will Help You Choose Baby Names
It's basically Tinder for baby names, and the BabyName app could just help you and your spouse choose (and agree upon) a Mini moniker faster than ever.
The app is meant to connect two people and it really is as simple as it sounds— swipe right on the name you like, and left on the name you don't. If your spouse also likes a name, it'll be saved. If you both disagree, the name will be tossed out forever!
And it's equally as easy to set up. You just download the free app (available on both Android and iOS) on you and your spouse's phones, follow the prompt to connect the two and start swiping on names.
You can find out more about BabyName here or browse these 35 Baby Names Inspired by Spring or 25 French Baby Names You'll Want to Use here.
How did you choose a name for your little one? 
Opening Image: Emma Feil for Mini Magazine