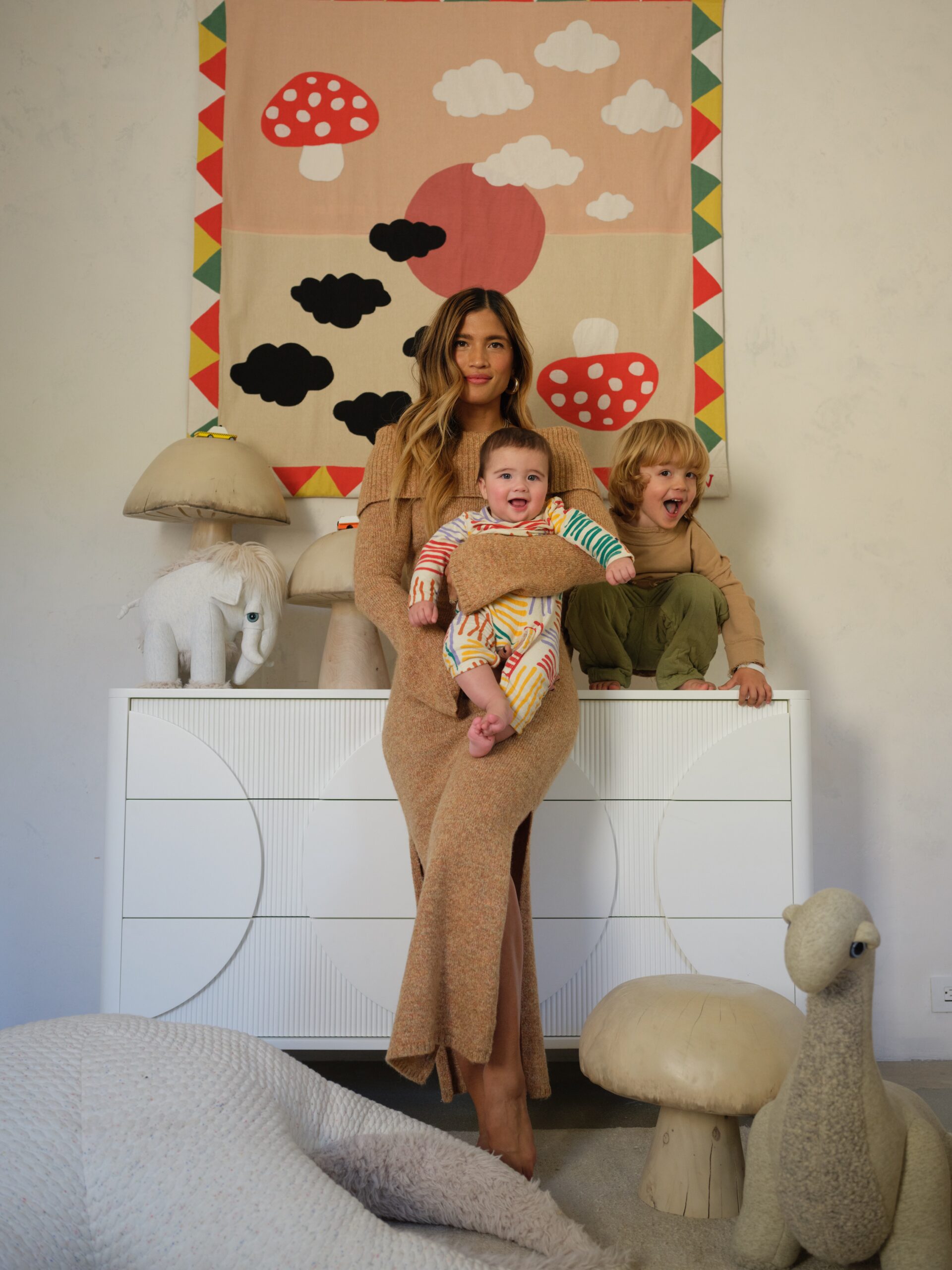 Winter 2022 Issue, Rocky Barnes
In our NEW winter issue, new mom of two Rocky Barnes talks her unexpected first birth, her boost of body confidence after babies, raising her boys, and her love/hate relationship with the term "influencer."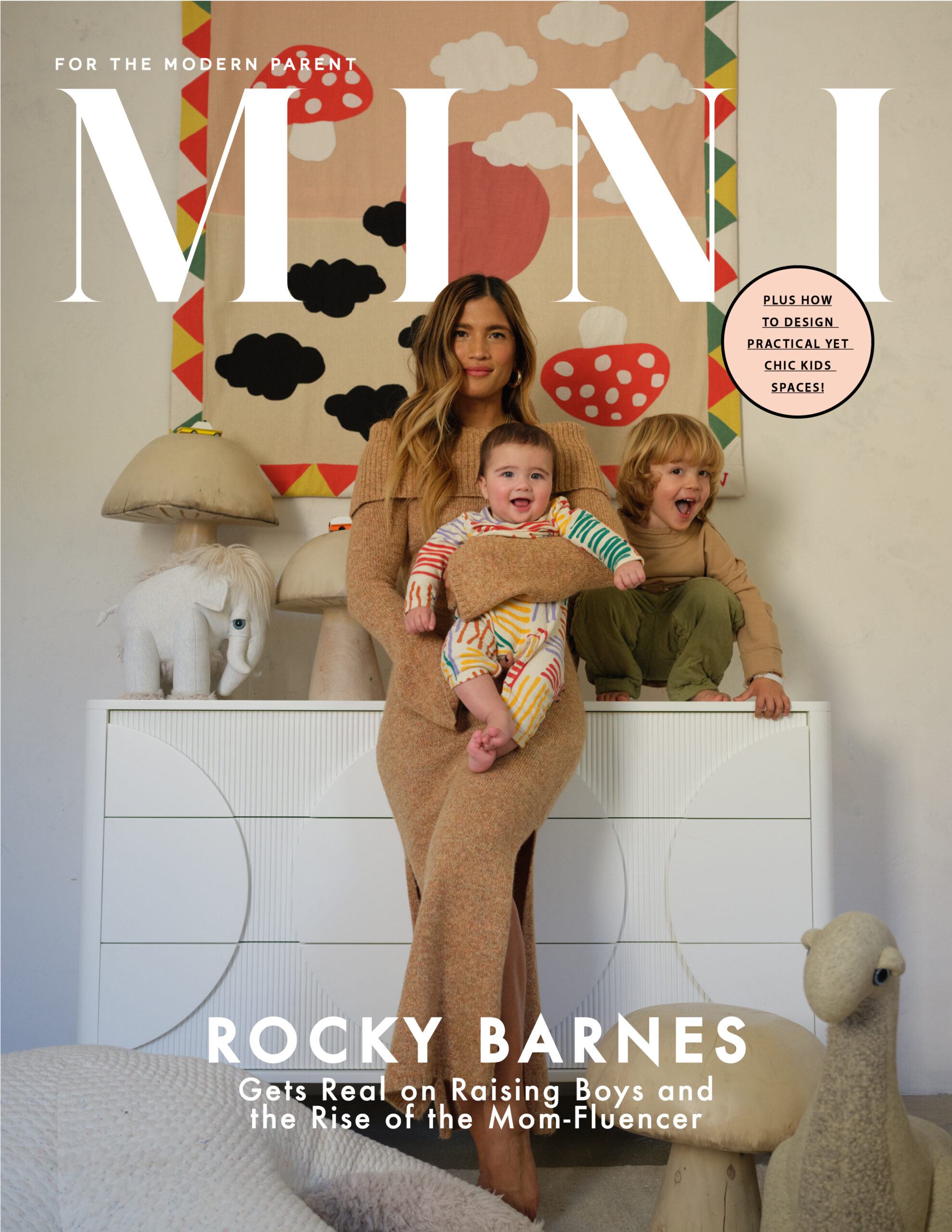 BROWSE THROUGH OUR NEW WINTER ISSUE BELOW FOR MORE FROM COVER MOM ROCKY BARNES, ASHLEY STARK, ZOE FOSTER BLAKE, DANA POLLACK, JENNI KAYNE, AND MORE!
HERE'S WHO ELSE YOU'LL FIND IN THIS ISSUE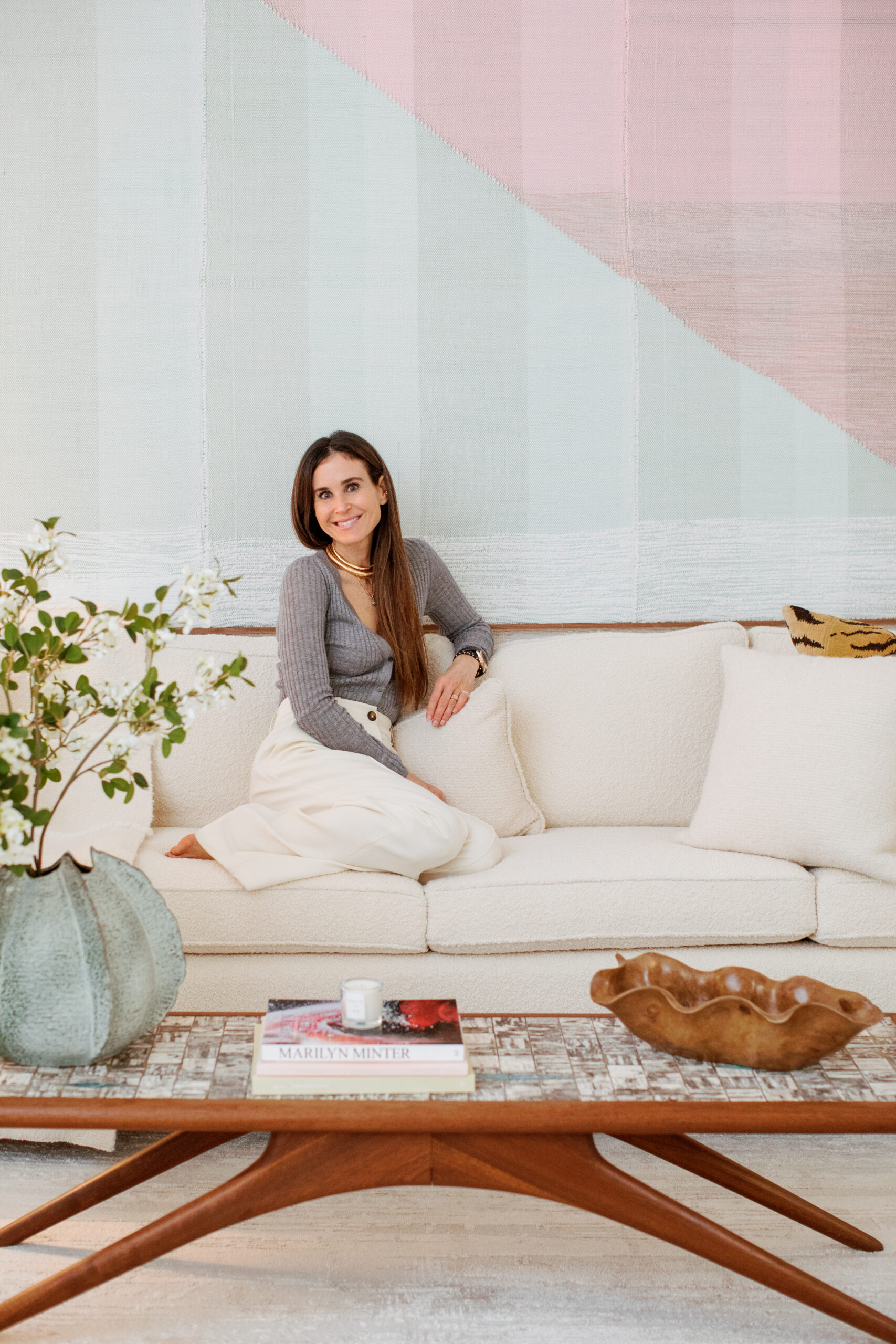 Ashley Stark
Read how the mom of three, Creative Director of STARK, and founder of Ashley Stark Home manages her day, learn about her holiday tradition resuming this year, and go inside her stunning NYC home!
Marina Hanisch
The interior designer shares how to create polished yet practical kids spaces, where to splurge and save in design, and the biggest misconception when it comes to creating a home for your young family.
Jenni Kayne
We put the designer of her eponymous California cool brand on the clock for a series of questions, including her favorite local restaurant, apps she uses most, favorite kids book, wardrobe staples, and more!
Dana Pollack
The founder of Dana's Bakery shares her decades-old coffee order, what she keeps in her fridge, her go-to outfit, and favorite kids book!
PLUS— Designer Abby Gruman on keeping kids happy at home, how to spark creativity through play this winter, and what's in Zoe Foster Blake's handbag!
---
Once you're finished reading our winter issue with Rocky Barnes, read our fall issue with Ashley Tisdale or browse our summer issue with Morgan Stewart McGraw!