15 Mother's Day Gifts to Treat Yourself to This Year
Everyone loves coffee in bed, a handmade card from their littles, or even a finger painting to frame on Mother's Day, but who's to say you can't pick up a little (or big!) gift for yourself too? After all, being a mom is hard work and you deserve it on the day that's literally all about you! If you want to treat yourself to something you've been eyeing for a while, why not take a look at some affordable silk pajamas? Not only are they stylish but they are a treat for skin that may feel sensitive and sore by the end of the day. You are a mom, and you've got a lot to be and do, so give yourself something that you can thoroughly enjoy. If you're looking to go down the route of personalization, it's best to choose something that will go with your charismatic approach to being a mom and motherhood. Choosing personalized photo gifts could be how you pamper yourself on the day dedicated especially to you!
With e-stores that specialize in custom gifts, you have several options to choose from, including mugs, keychains, diamond paintings, and more. Also, if you are planning to customize your jewelry for occasions like these, you could even think of getting a kette mit namen. Knowing the latest trends makes you not only a cool mom but also a stylish one too!
Not only jewelry, if you've been lusting over that super luxurious candle to light while you're in the bath or have had your eye on a pair of chic kicks (we're looking at you, Gucci mules, but here's our list of favorite dupes), now is the time to throw caution to the wind and just make it happen.
Scroll down to browse our 15 Mother's Day Gifts to Treat Yourself to This Year.
Personalized Jewelry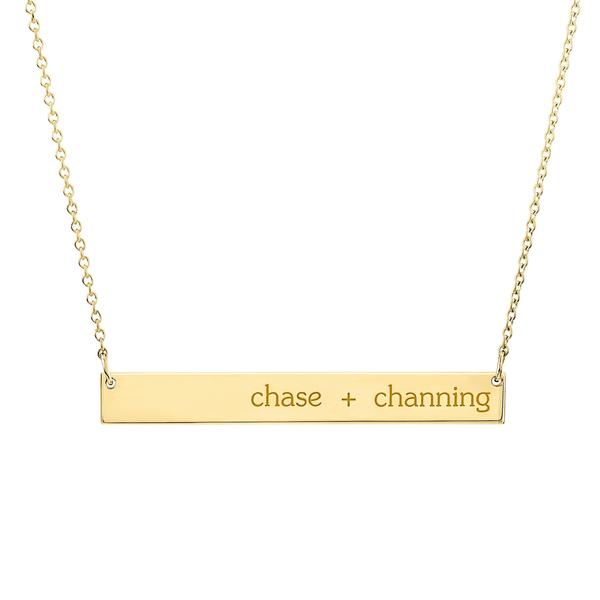 The Most Comfortable Pajamas Ever
Lake Pajamas Pima Short-Long Set in Coral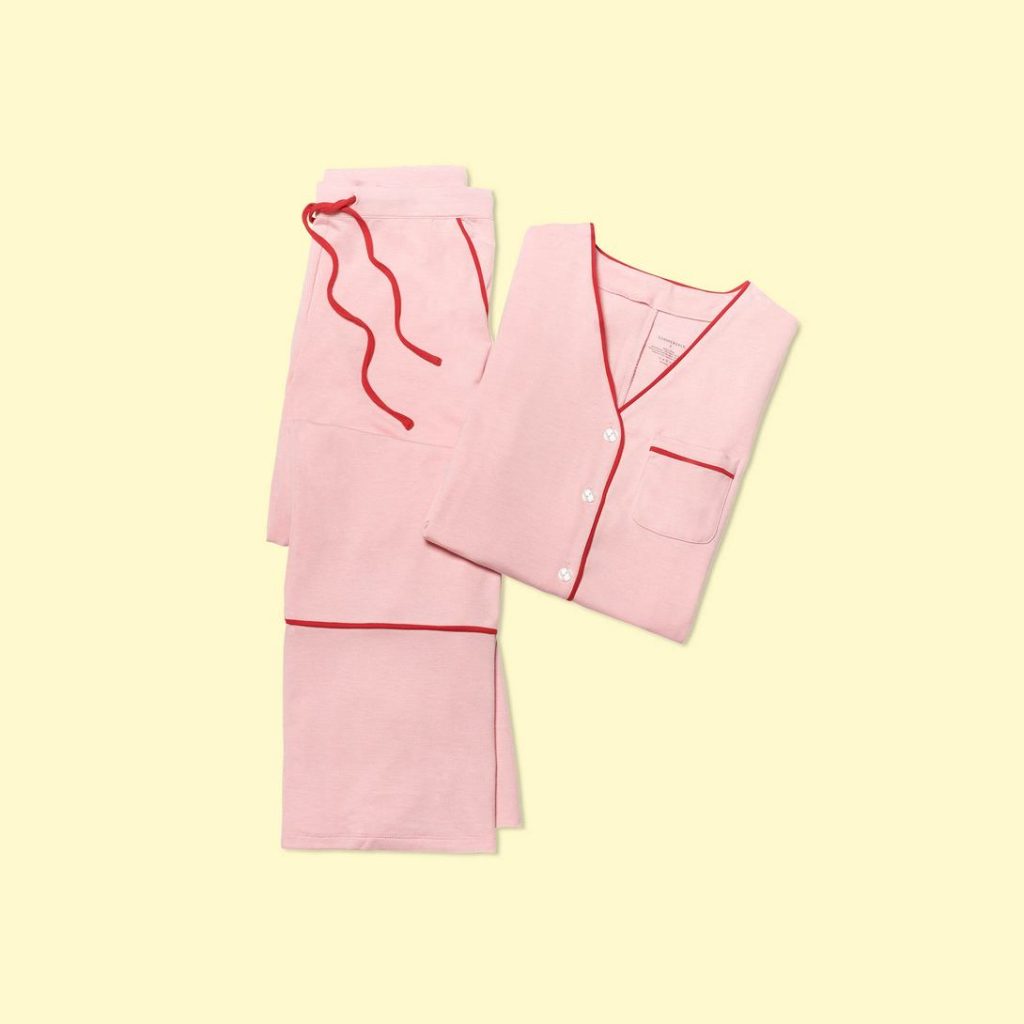 Diaper Bag Goals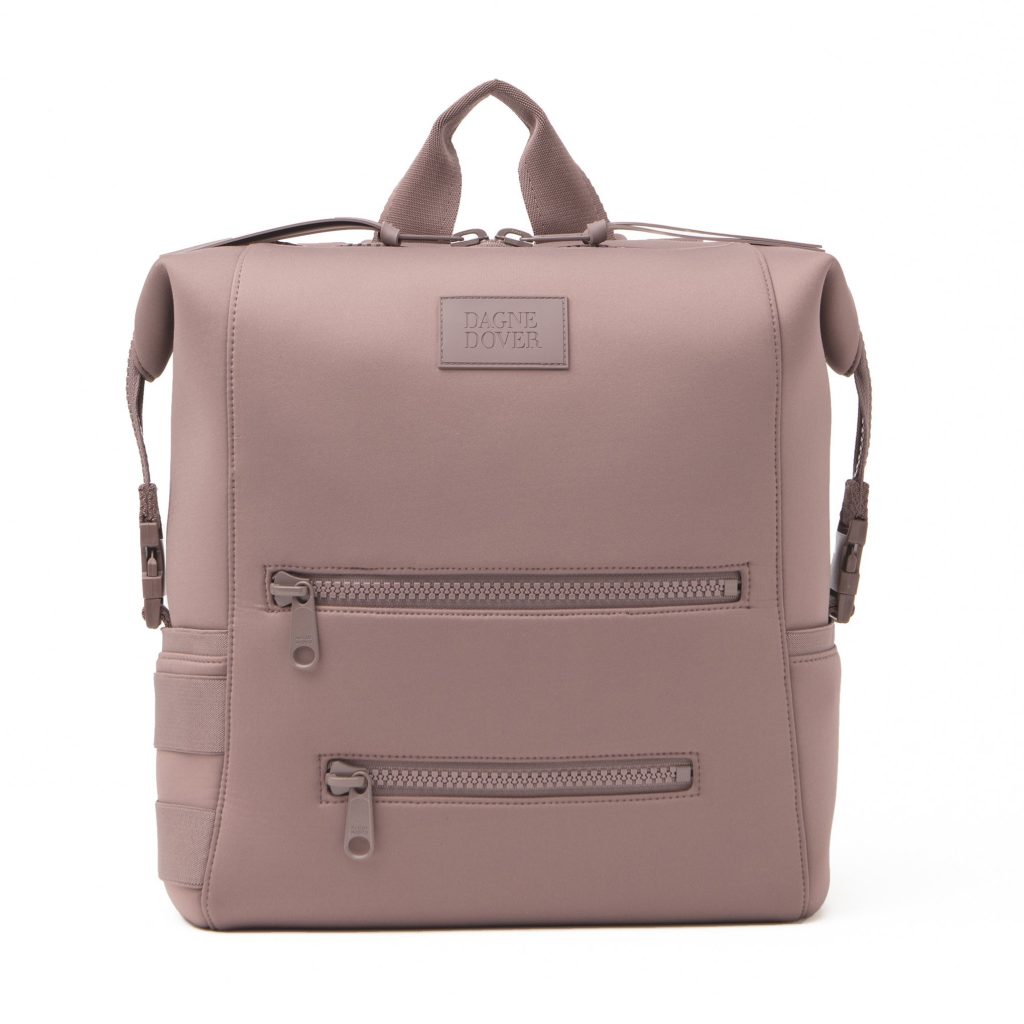 Dagne Dover Indi Diaper Backpack
Jenni Kayne Pacific Natural Book
Jenni Kayne Pacific Natural Book
Live Beautiful Book
Live Beautiful Book by Athena Calderone
The Gift of Great Sleep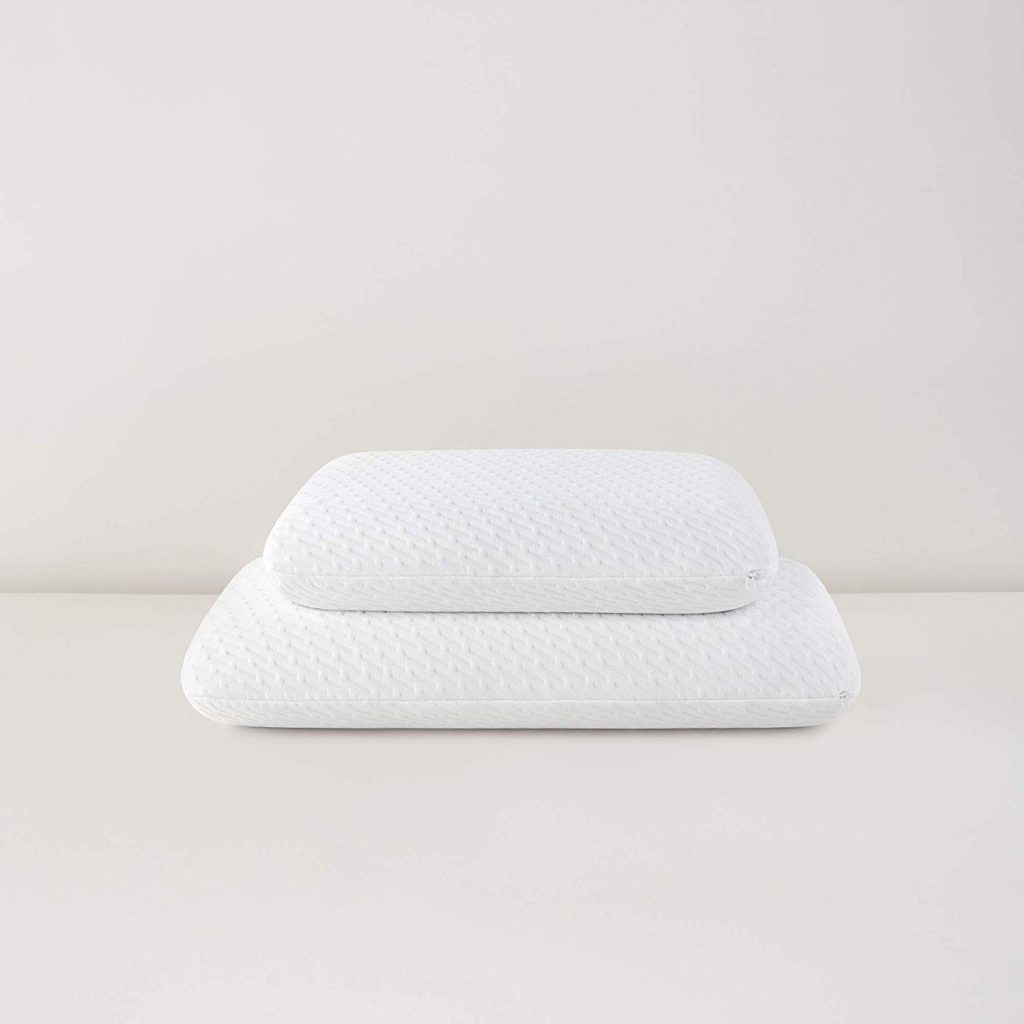 Tuft & Needle Hypoallergenic Memory Foam Pillow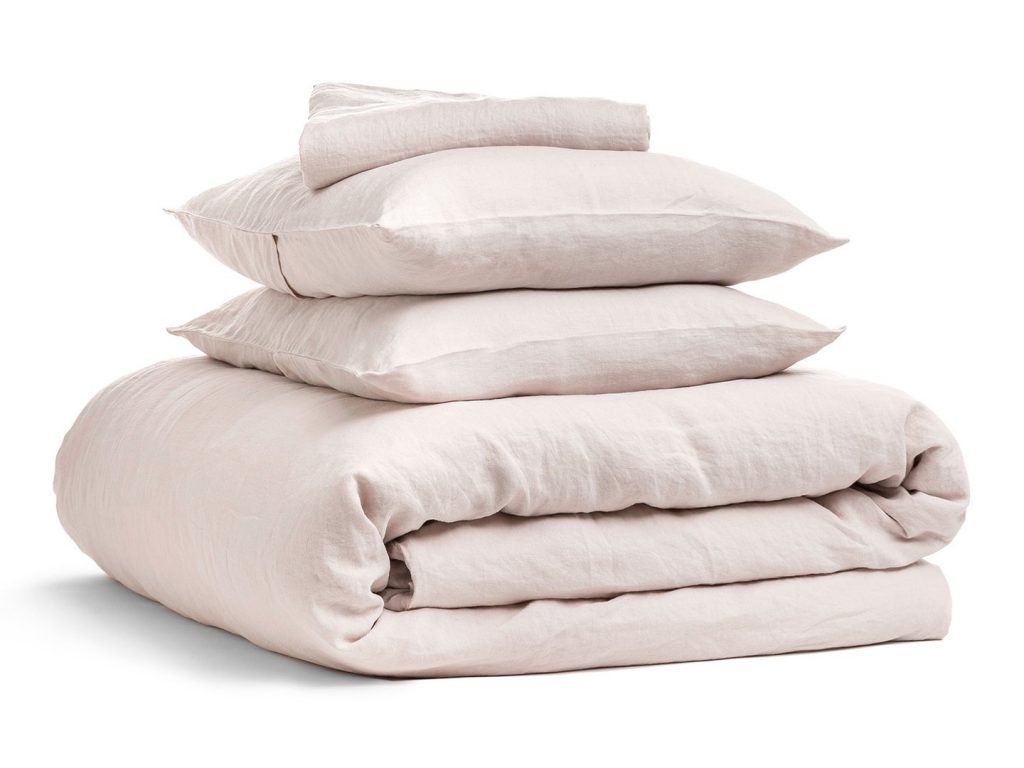 Parachute Linen Venice Sheet Set
The Gift of Cozy
Aerin Wild Geranium Perfume
Fertility Tracking Bracelet
Ava Fertility Tracking Bracelet
Jem + Bea Mama Clutch
BeautyBio GloPRO Microneedling Facial Regeneration Tool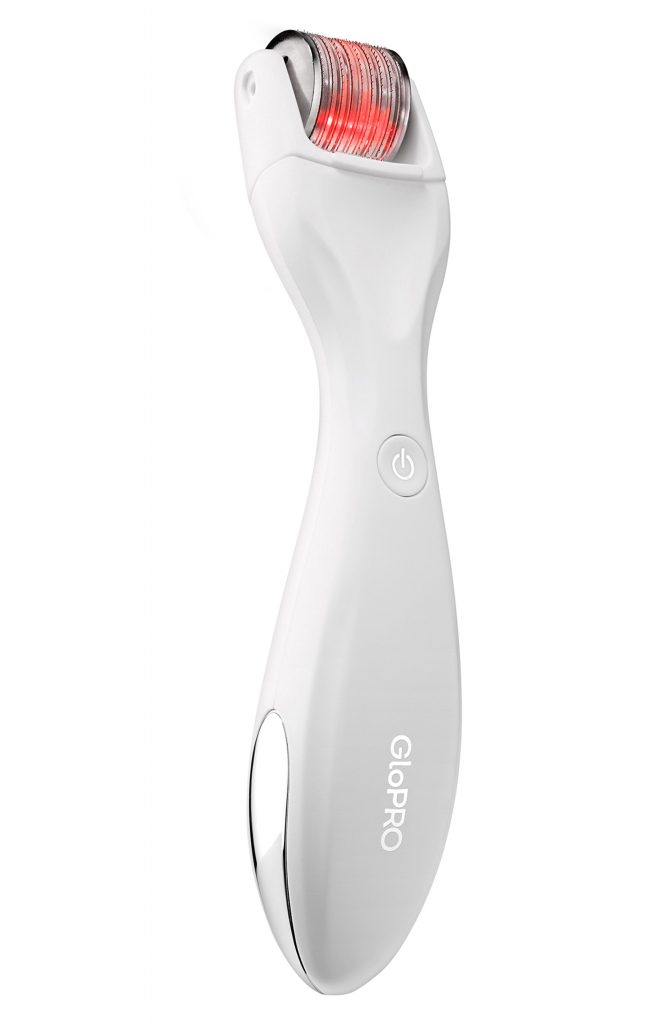 BeautyBio GloPRO Microneedling Facial Regeneration Tool
Saie Beauty Dew Balm
Summer Fridays R + R Mask
What was the best Mother's Day gift you ever received? Share with us below!
---
Grab a little something something for yourself then read about the Cleanest Baby Products You Can Buy or these 4 Common Pregnancy Skin Changes and How to Fix Them.