18 Adorable Back to School Books
A fresh fall season calls for new back to school books— no matter if your kids are headed back to the classroom or you'll be learning from your own kitchen table!
Get your Mini student prepped and ready for another year of learning ahead with these adorable kids books all about the first day of school! We're talking crayons, school buses, library books, and even a sweet eraser who tells her own tale!
Keep scrolling to browse our picks for 18 Adorable Back to School Books.
A Letter from Your Teacher on the First Day of School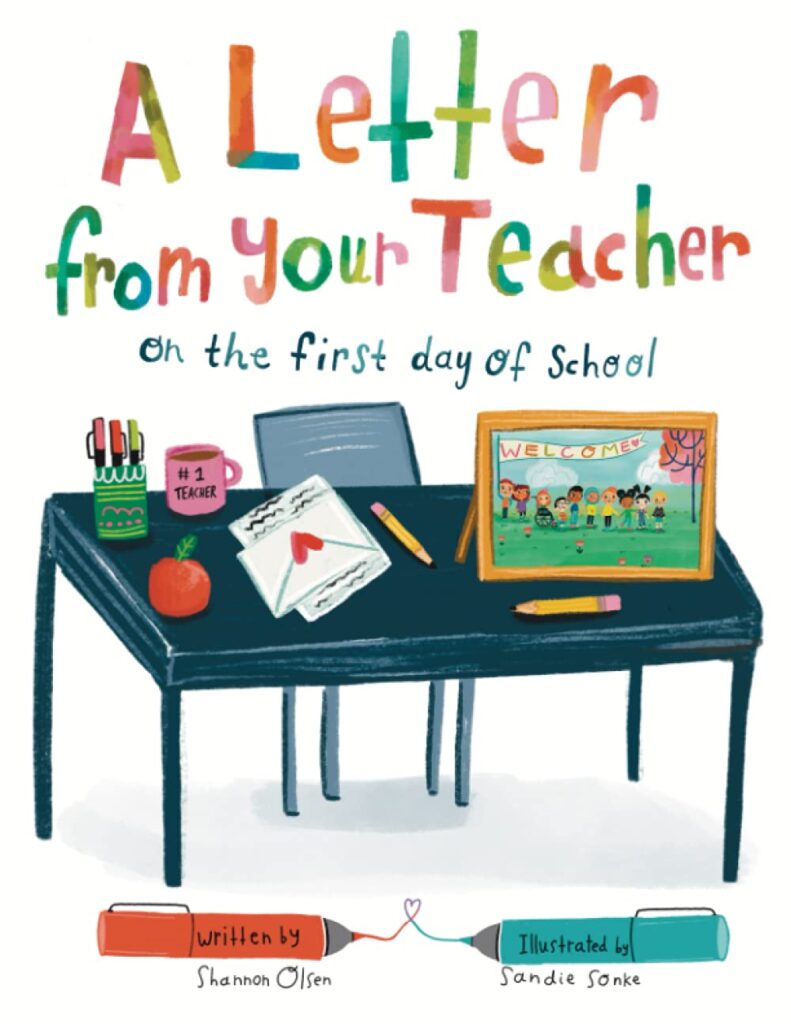 The World Needs More Purple Schools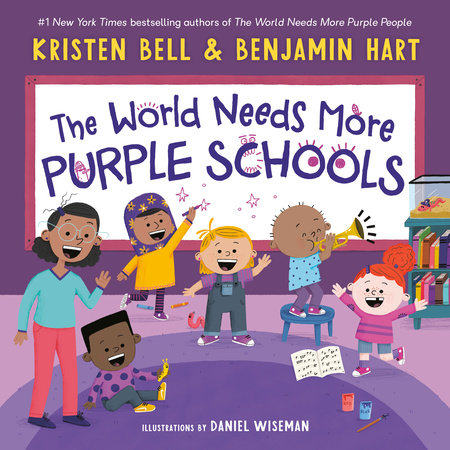 Benny the Brave in the First Day Jitters
All Are Welcome
Butterflies on the First Day of School

Pete the Cat: Rocking in My School Shoes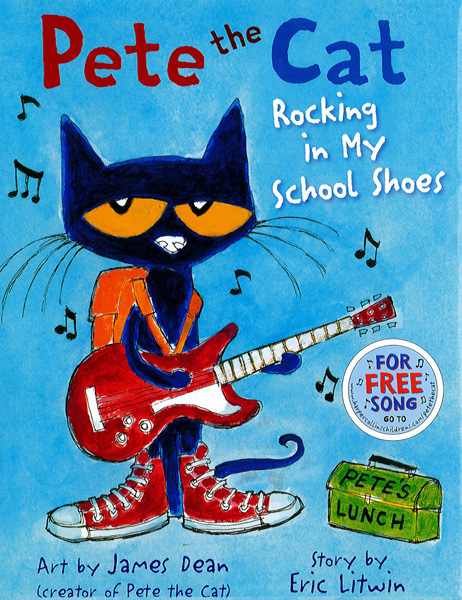 Preschool, Here I Come
If I Built a School
How to Get Your Teacher Ready

I Got the School Spirit
This Pigeon Has to Go to School

Our Class is a Family
The Day You Begin
If You Take a Mouse to School
Maisy Goes to Preschool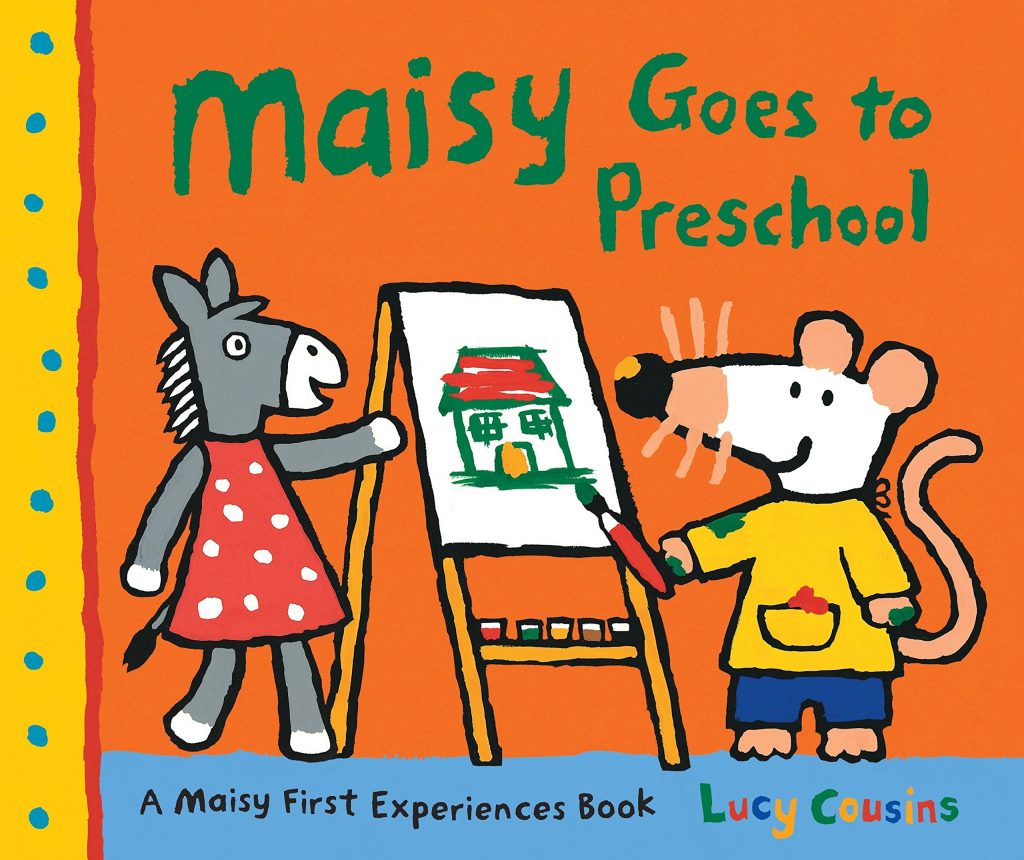 Chairs on Strike: A Funny, Rhyming, Read Aloud Kids Book
The King of Kindergarten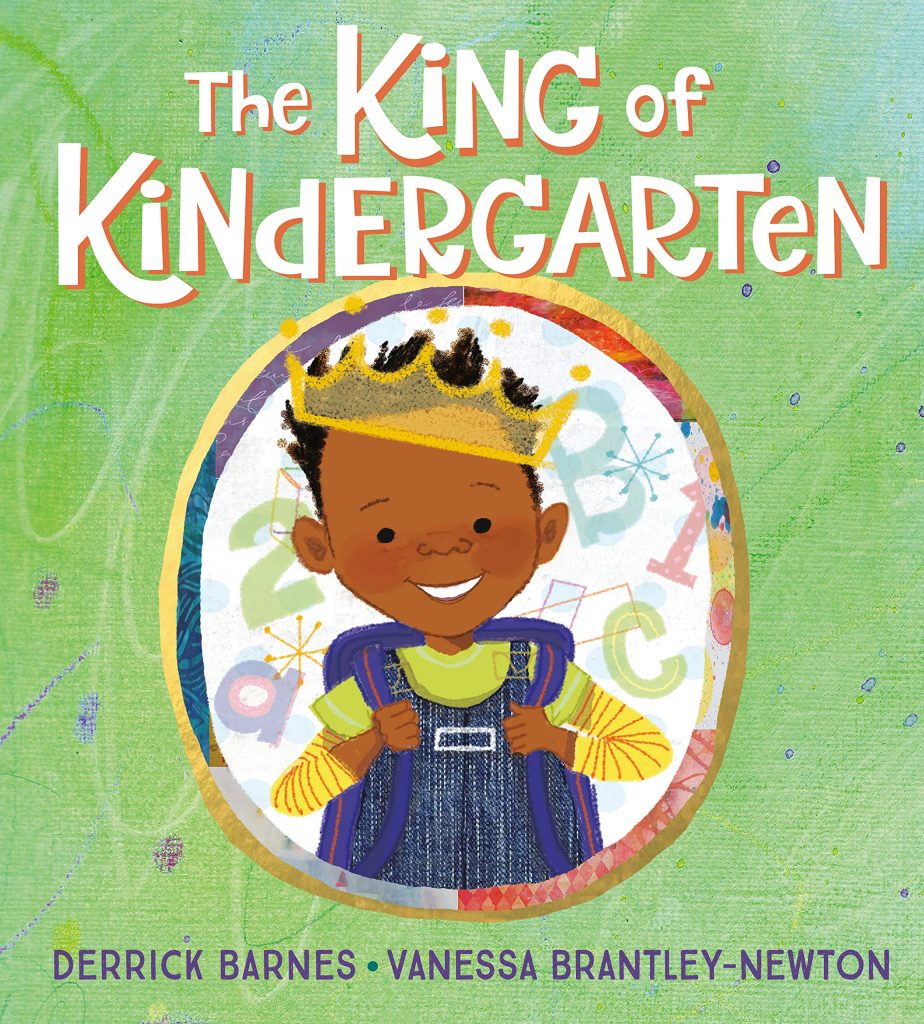 Daniel Goes to School
---
Now download this fun Free Printable Kids Activity Book from France or save this 2 Ingredient Banana Pancake Recipe for busy school mornings.