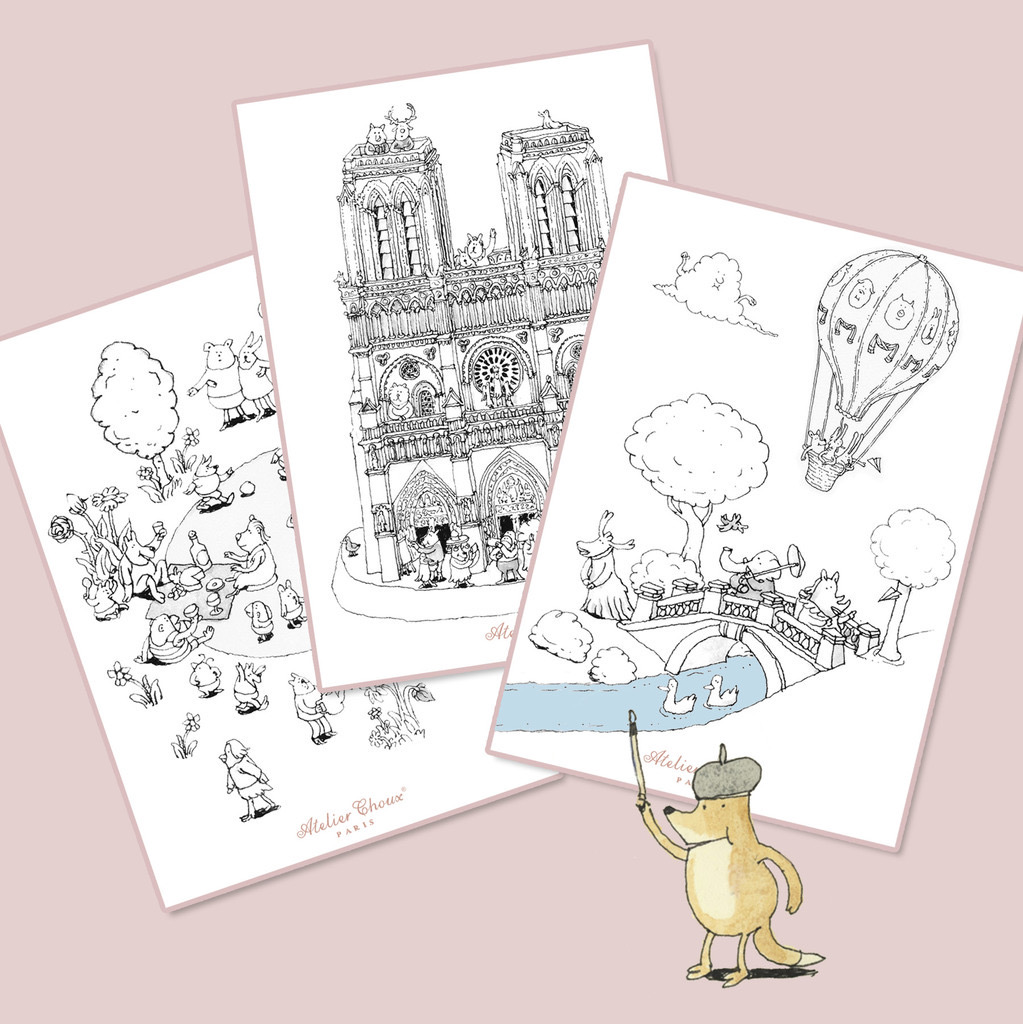 Free Printable Kids Activity Book— From France!
Now that we're on the 200th (who even knows what day it is anymore?) of quarantine, with some kids heading back to school and some distance learning for the next few months, it's safe to say, we're all going a little stir crazy!
Endless snacks, crafts that held attention spans for 10 seconds, and hours-long screen time might not be cutting it for your Minis as of late and that's why we're glad to share this free printable kids activity book from our friends across the pond at beautiful luxury French baby brand, Atelier Choux!
Below you can download the free printable activity book complete with stunning illustrations and French translations— which makes for an even more fun Mini language lesson! There are coloring pages, Connect the Dots, and even a beautiful memory game you can use over and over again!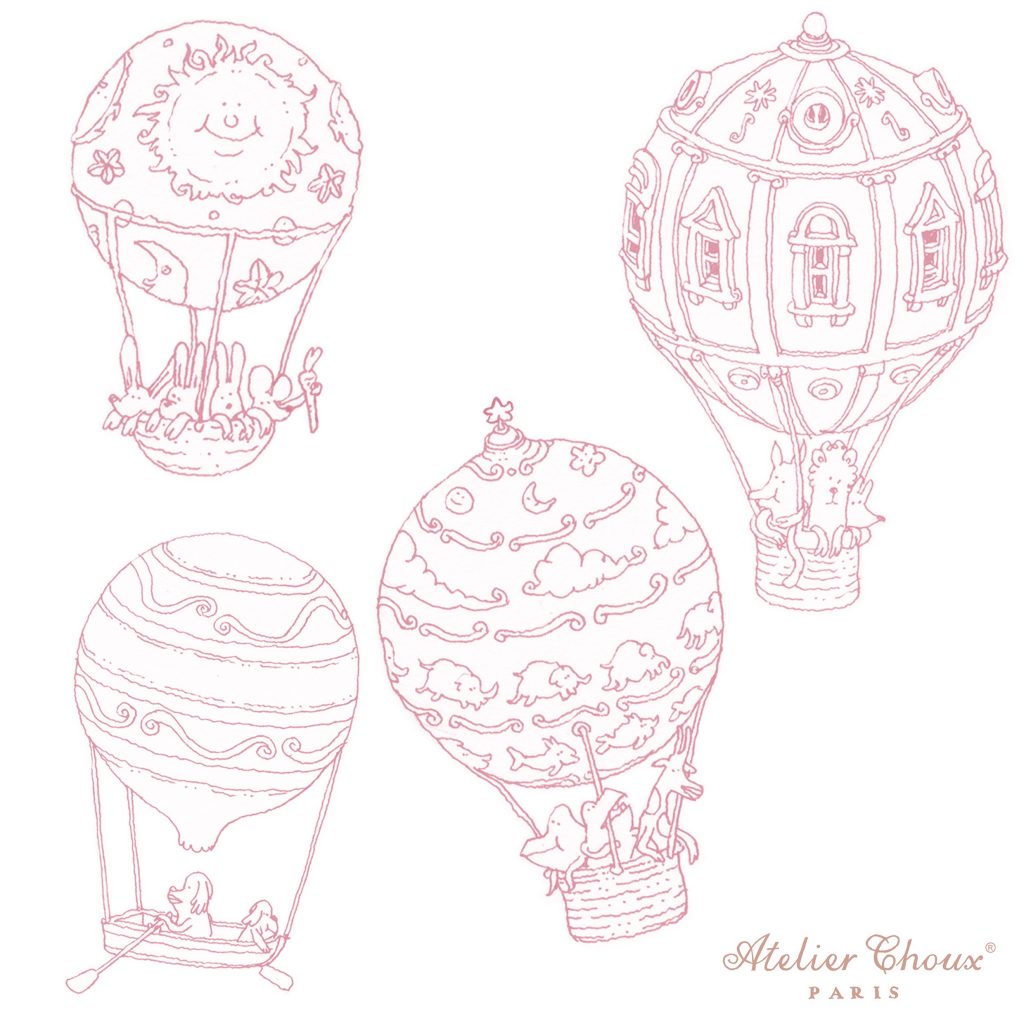 ---
You'll also want to browse these Popular French Baby Names or read the French Parenting Rules to Teach Your Kids Manners.
Photography Courtesy of Atelier Choux