Tour an LA Family's Perfectly Minimalist First Home
When Aisling, VP of Brand & Design at Hutch-a platform and mobile app that mixes 3D technology with online shopping to let you virtually decorate your space-approached the design of her home, she went for a more minimal look, only incorporating things she and her family truly love. It is always a big deal to move to your first home, from arranging removal companies (like those from https://www.atlantahomemovers.com/) to sorting your new home interior and design out, to settling the mortgage and other areas, being able to finally walk in and get the look you want from a space must be a wonderful thing.
Ever since we were looking for financing options for buying a house, we had clear-cut ideas about how to design the house of our dreams. Since the house is not that big, we wanted it to feel calming and airy. We also wanted it to feel comfortable and not too stuffy, so it was important to work with fabrics and materials that could handle the inevitable spills and wear of life with a kid and dog, she said.
Each space in Aisling's Studio City home-which she shares with husband Andrew and eight-year old son Ryder-is more serene than the next, with natural light steaming in the windows, a soft palette of creams, whites, and neutrals hugging the place, and a bounty of texture (from knit throws to woven chairs) around every corner. They have really created the perfect first home, and people who have just bought their first home using platforms like Triangle House Hunter, know that it can be a tough process to go through when starting from scratch. They've understood how to use the space properly and have made it an ideal family home for the future. As Aisling has mentioned, this home isn't that big, but it's big enough for now. If the family ever needed to upsize, they could always contact some Edmonton real estate agents, for example, to help them find the perfect home. For now, they seem happy where they are.
Keep scrolling to tour this LA family's perfectly minimalist first home.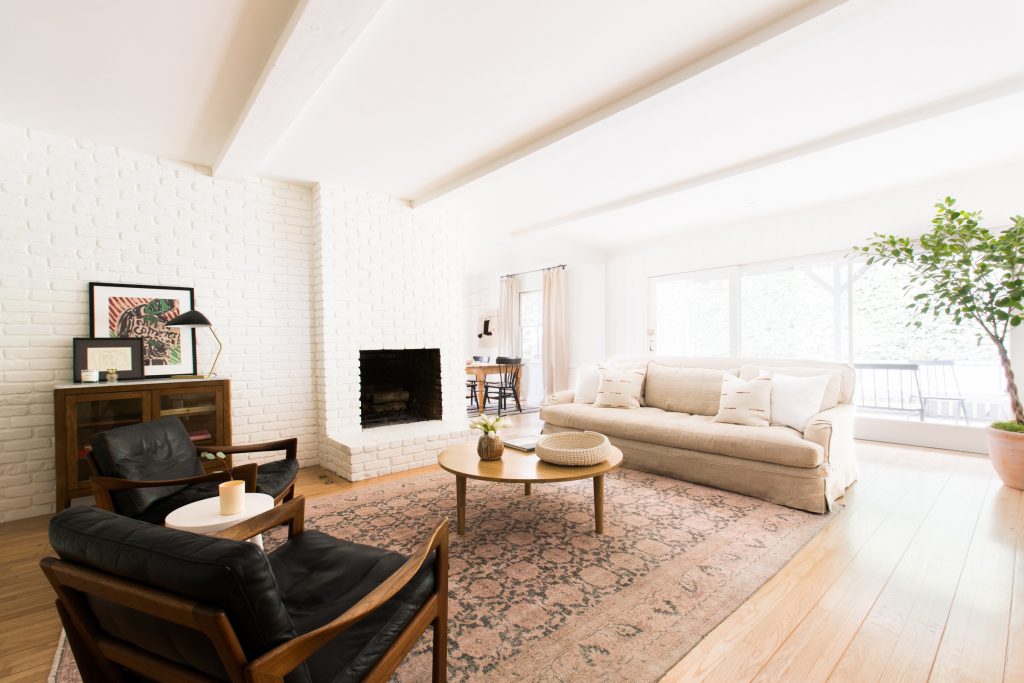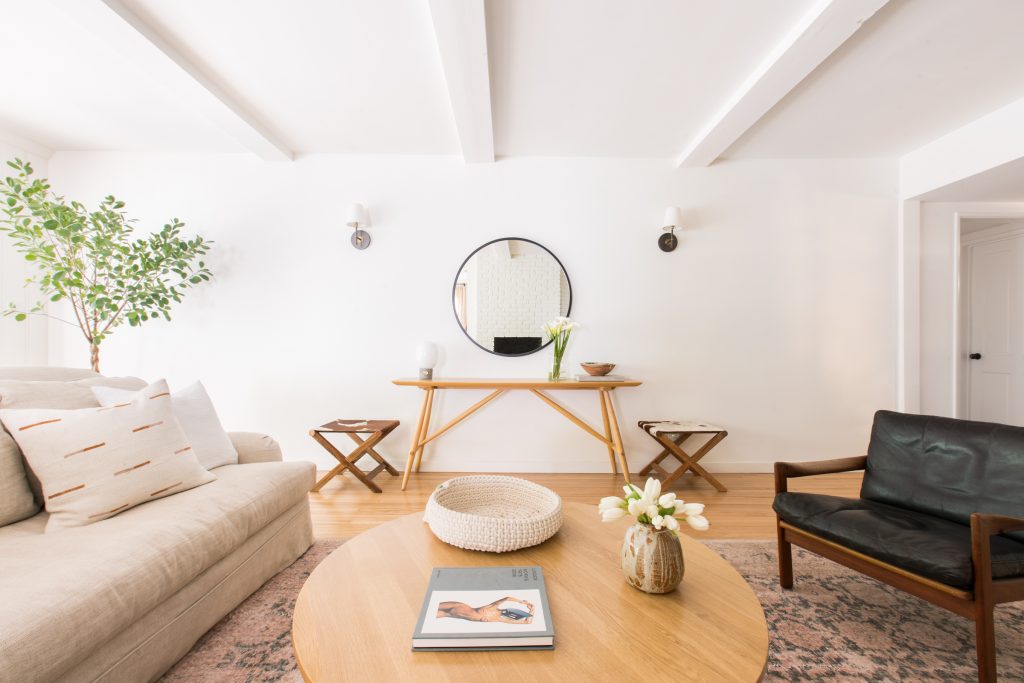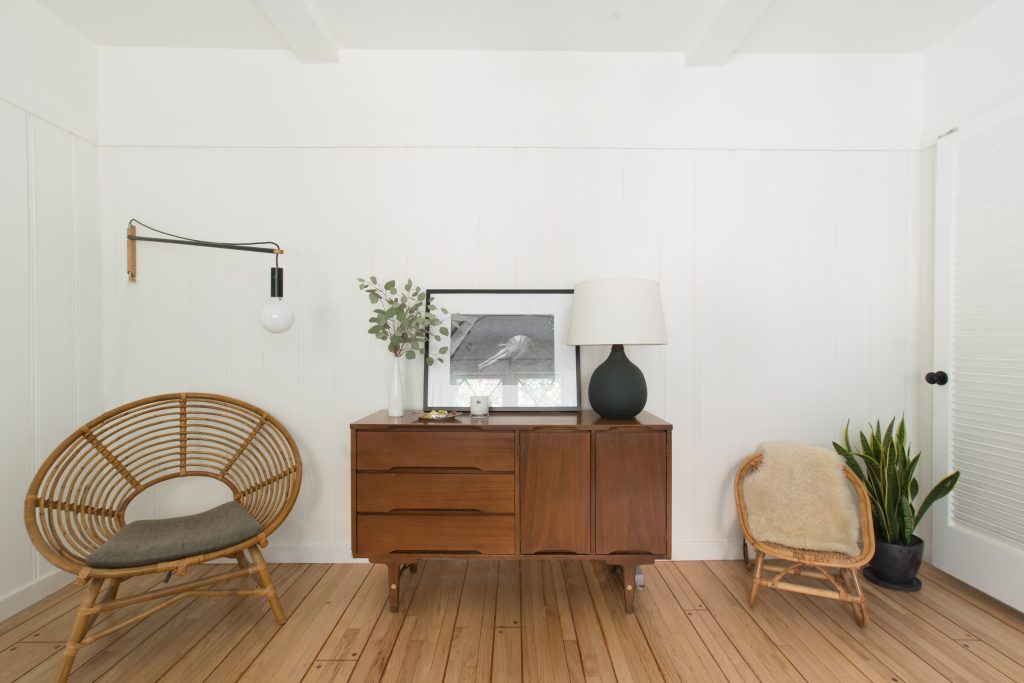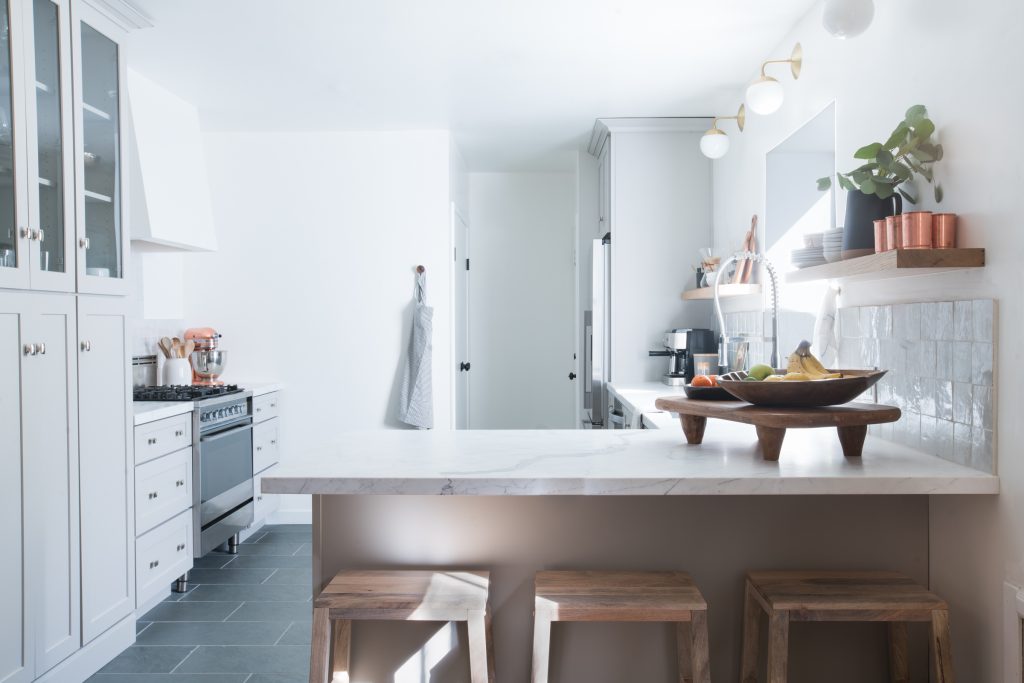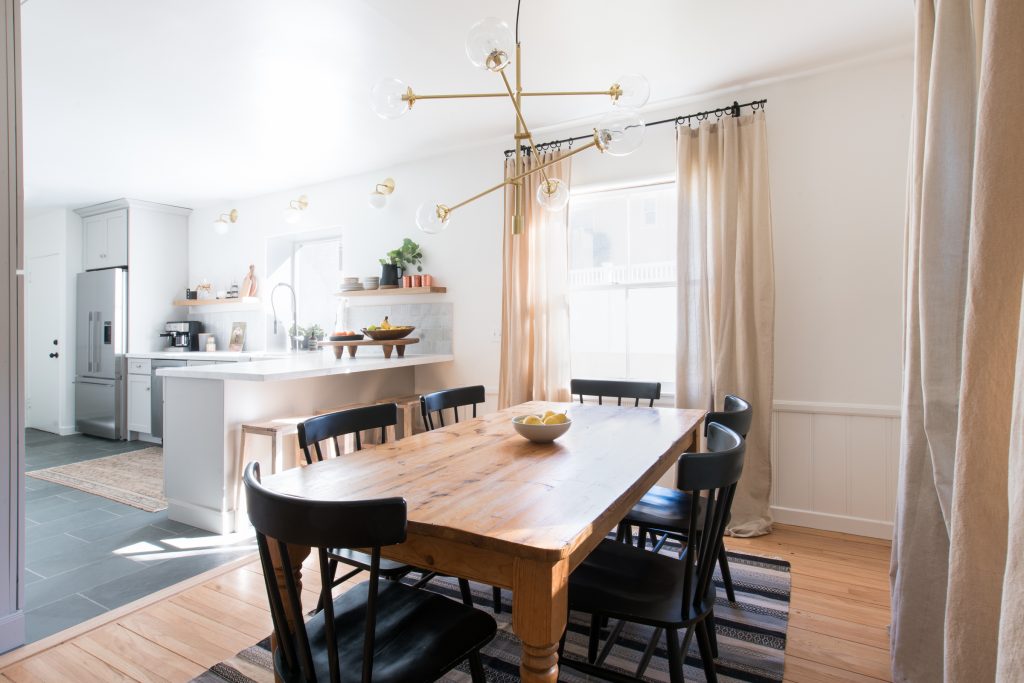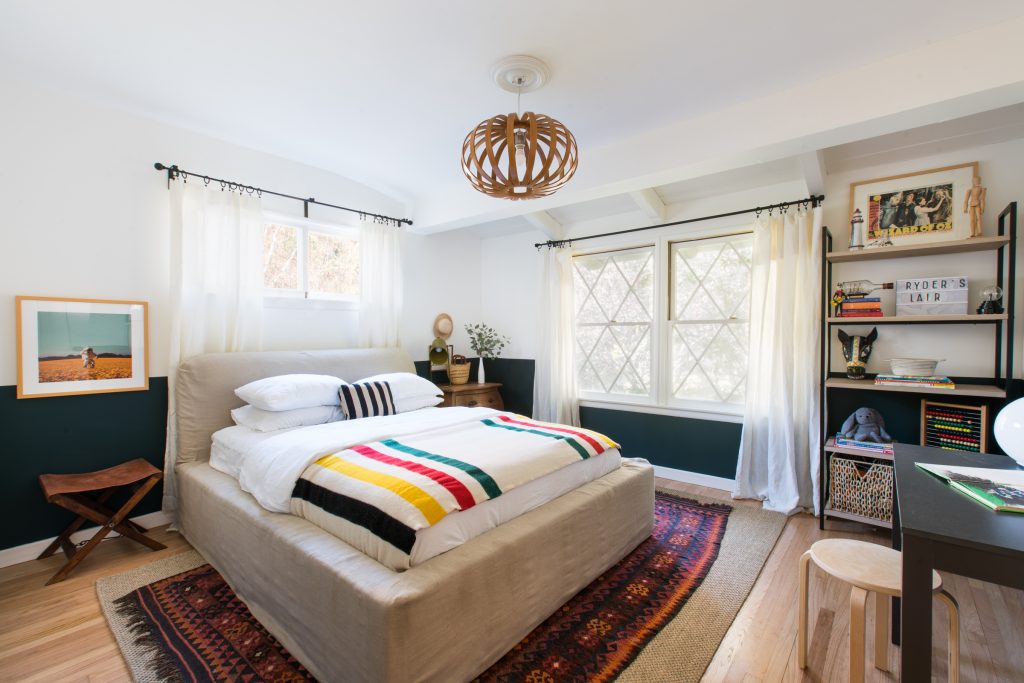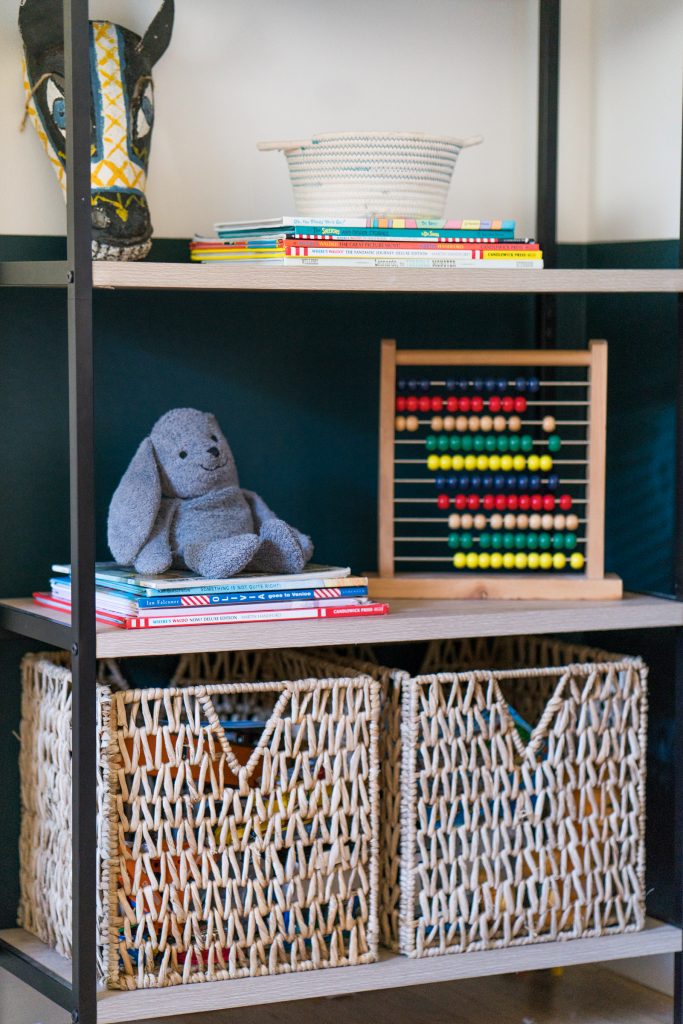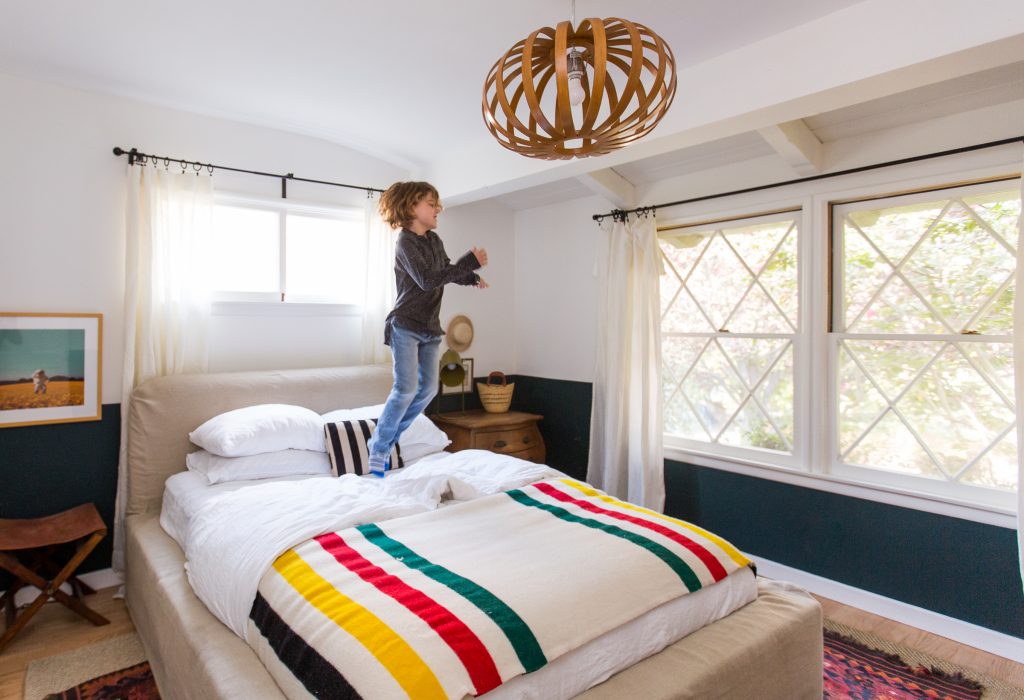 Photography: Dustin Walker for Hutch
Bedroom
The Land of Nod Little Sur Nightstand | Ripple Ceramic Table Lamps | Hunt & Noyer Solomon Bench | Mid-Century Heathered Basketweave Rug
Living Room