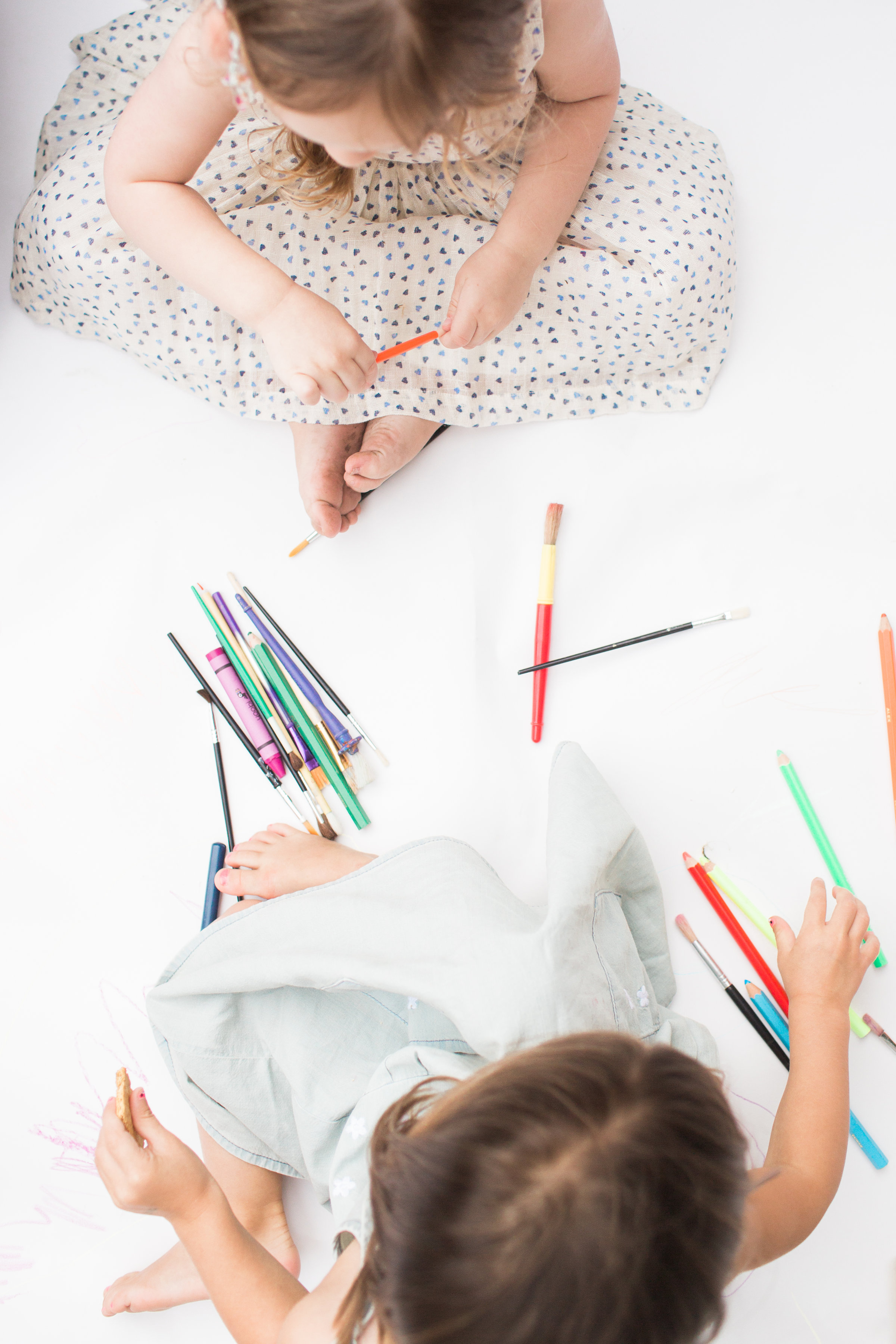 10 Baby-Proofing Tips to Get New Parents Started
Once you've brought home a new baby, you may begin to think about all of the safety precautions you need to take to keep your little one safe and so the rush ensues to turn your home into the ultimate child-proof paradise. We turned to Chris Pegula, author of DIAPER DUDE: The Ultimate Dad's Guide to Surviving the First Two Years, for a few ways to get started in what he's dubbed "homeland security."
Look Outside
Install layers of protection over pools and spas. Ideally, you want a barrier completely surrounding the pool, including a 4-foot tall fence with self-closing, self-latching gates. If you're in a rental property, tell your landlord that in order to meet Pool Compliance Victoria, a pool fence must be installed and inspected. A pool alarm ain't a bad idea either.
Latch It
Put baby safety locks and latches on all cabinets and drawers in kitchens, bathrooms, and other areas to help prevent children from gaining access to medicines, household cleaners, or sharp objects.
You could also consider contacting any locksmith near you, as they might be able to provide you that protection which you need for your babies. or any nearby place, and avail the services of the one you seem fit. whomever you contact, just ensure that their services include installation, repair, and replacement of any type of lock, safe, or key. And also, regardless of the option you choose, don't forget to lock everything that is important out of your child's reach.
Grab a Gate
Use safety gates to help prevent kids from falling down stairs or entering certain rooms.
Be User-Friendly
Doorknob covers and door locks help keep children away from places with hazards, but make sure they allow the doors to be opened quickly by an adult in case of emergency.
Keep It Steady
Apply anchors so furniture and appliances can't fall over, especially if you live in high earthquake areas.
Stay Cool
Install anti-scald devices for faucets and shower heads.
Check Alarms
Make sure you have smoke alarms on every level of your home, inside each bedroom, and outside sleeping areas. Change the batteries at least once a year and check 'em once a month. Use carbon monoxide alarms too.
Stand Guard
Window screens are not strong enough to stop a falling kid. Use window guards and safety netting to help prevent falls from windows, balconies, decks, and landings. The same could be said about picture windows, which tend to be fixed and therefore cannot be opened or closed, making them safe for kids and can also provide natural light. But make sure at least one window in each room can be easily used for fire escape.
Add Bumpers
Corner and edge bumpers help prevent injuries from falls against sharp edges of furniture and fireplaces, so stick 'em on every table and desk you got, dude.
Get Shock Proof
Outlet covers can help prevent electrical shock and possible electrocution. Make sure they are large enough so that children cannot choke on 'em.
For more overall safety information on baby-proofing, check out cpsc.gov.
Excerpted from DIAPER DUDE: The Ultimate Dad's Guide to Surviving the First Two Years by Chris Pegula. © 2017 by Chris Pegula. TarcherPerigee, an imprint of Penguin Random House LLC.
---
You'll also want to read how Dads Who Change Diapers Get Lucky More Often or take some time to learn How to Raise Resilient Kids, According to Sheryl Sandberg.
Opening Image: Ainsley / Carlisle