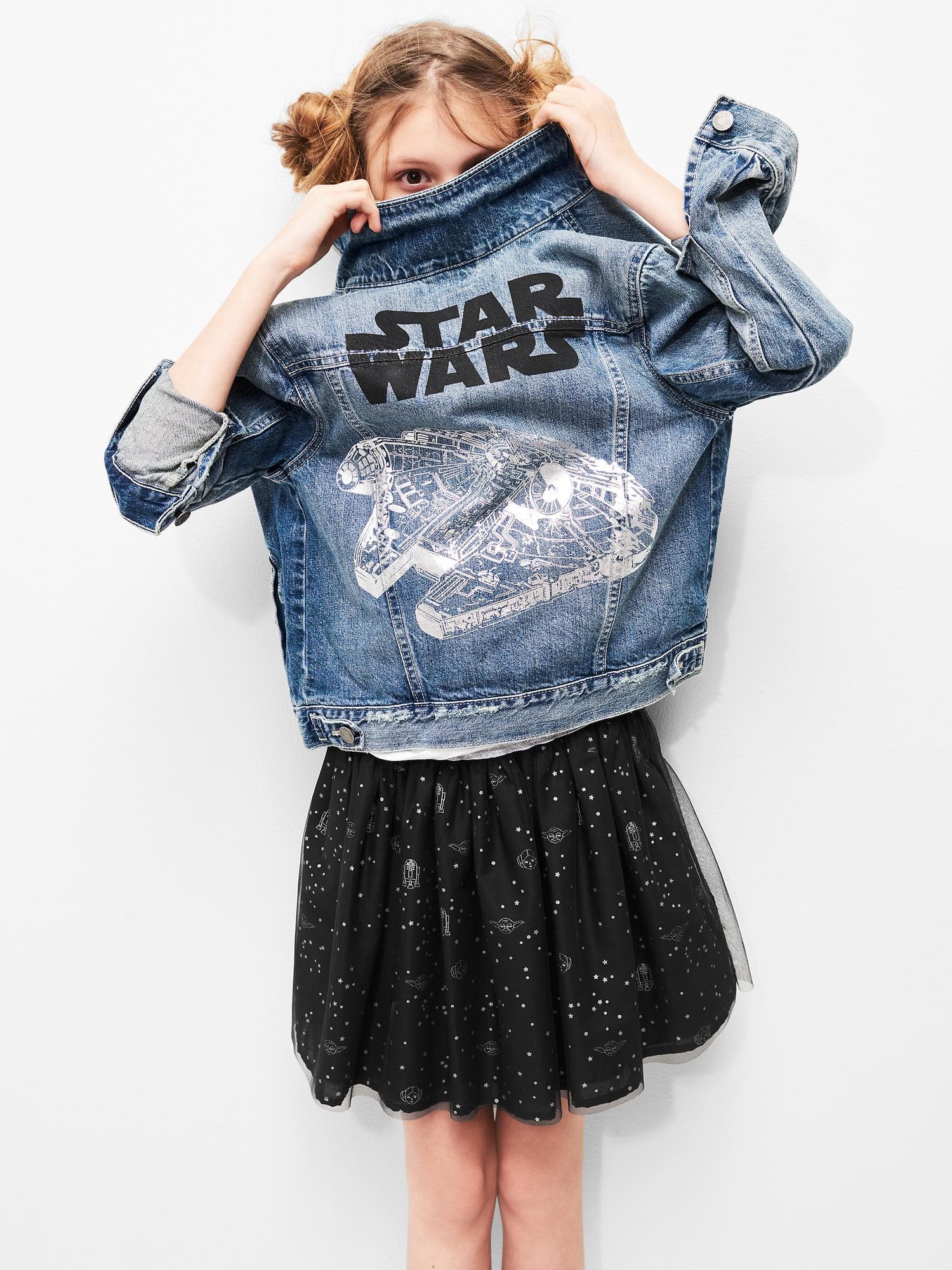 These Star Wars Baby Names Are Apparently The New Thing
Just a few months after The Force Awakens release, it seems parents are turning to the Star Wars characters for baby name inspiration. Names like Lucas (for the series creator's last name), Kylo and Rey are climbing up the popularity list at warp speeds, according to Babycenter.com.
The name Rey, for instance, has seen an increase of 82 percent since last year alone, moving up 11,000 spots on the list of popular girls names. But Rey (played in the movie by actress Daisy Ridley) cannot seem to outperform the classic Leia who has inched up 64 percent over the last decade.
And for your Mini misters, Kylo is proving a popular choice among Star Wars loving parents— moving up 67 percent since 2015—ranking under the ever-popular Liam (a character in Star Wars: Episode II Attack of the Clones) who holds the top position of #1.
If you're feeling the Force this year, here are a few more Star Wars inspired names to put on your radar:
Asty
Anakin
Aurra
Bolt
Bodhi
Biggs
Cassian
Ello
Rogue
Jek
Jedi
Kylo
Anakin
Leia
Lyra
Finn
Rex
Rey
Rio
Han
Sio
Tobias
Tiber
Amidala
Luminara
Wolffe
Ursa
Ziro
---
Still having a tough time choosing a Mini moniker? Try These 25 French Baby Names to Use This Year or browse these 35 Beautiful Baby Names Inspired by Spring.
Opening Image: Courtesy of Gap