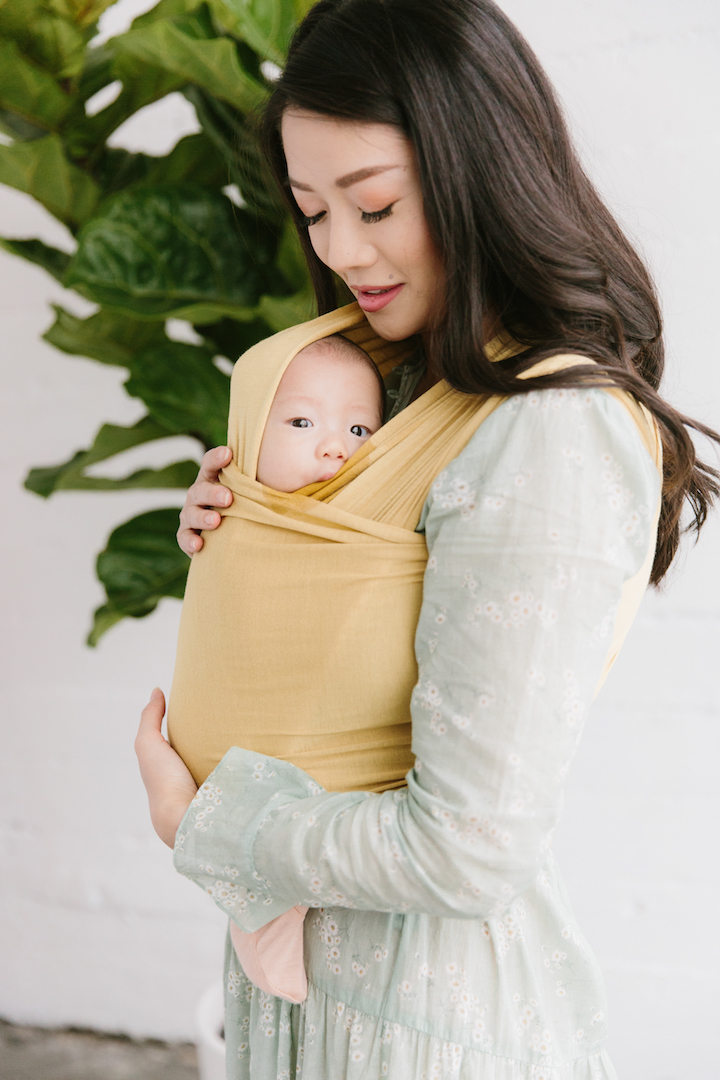 Mini Exclusive: Get the First Look at the New Solly Baby SS19 Collection!
We've been Solly Baby super fans here at Mini Magazine since, oh, forever! The Solly Baby Wrap is the perfect way to keep baby close, both physically and emotionally, while also allowing parents the opportunity to take on daily life— completely hands-free.
But not only does the Solly Baby wrap provide comfort for both babe and caregiver (Mom, Dad, Grandma, nanny, you name them!), they reflect your personal aesthetic. The brand seamlessly brings together the benefits of babywearing and one's own distinctive style and the collections only get better each season— including their foray into baby swaddles and sleepers!
With these new additions, Solly Baby invites you to go beyond babywearing and into the nursery with their generously sized, dreamy-soft swaddles and adorable, lightweight layettes all in the brand's signature, stretchy 100% Lenzing Modal fabric.
So let's dive in! We are thrilled to team up with Solly Baby in providing you an EXCLUSIVE first look at their new SS19 Collection, launching February 26th!
Continue scrolling for the first look at the new Solly Baby SS19 Collection. You won't see it anywhere else!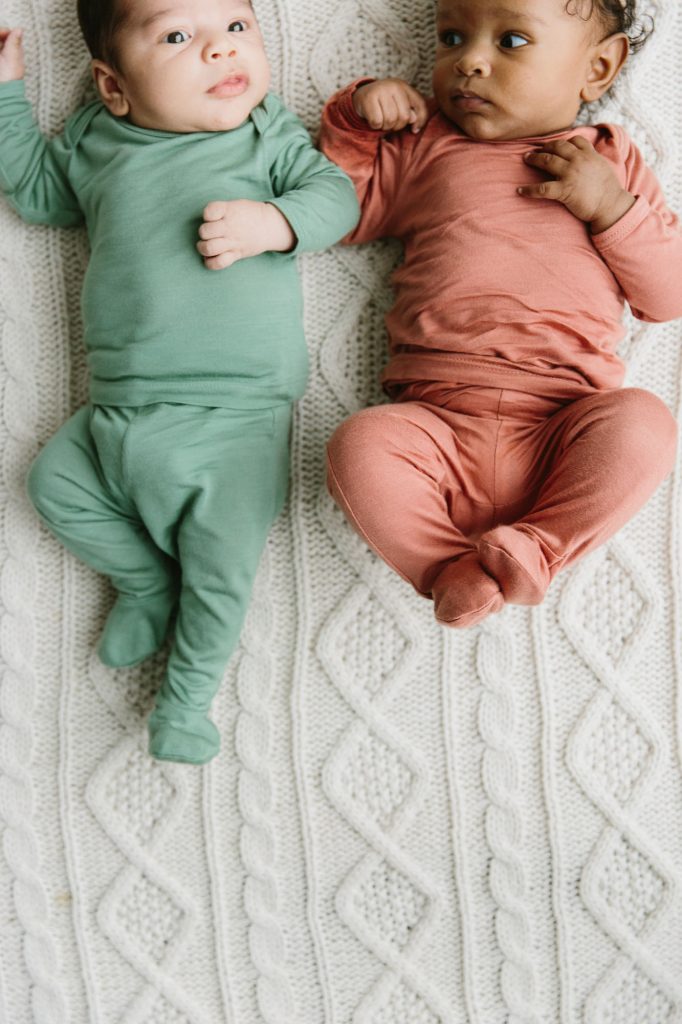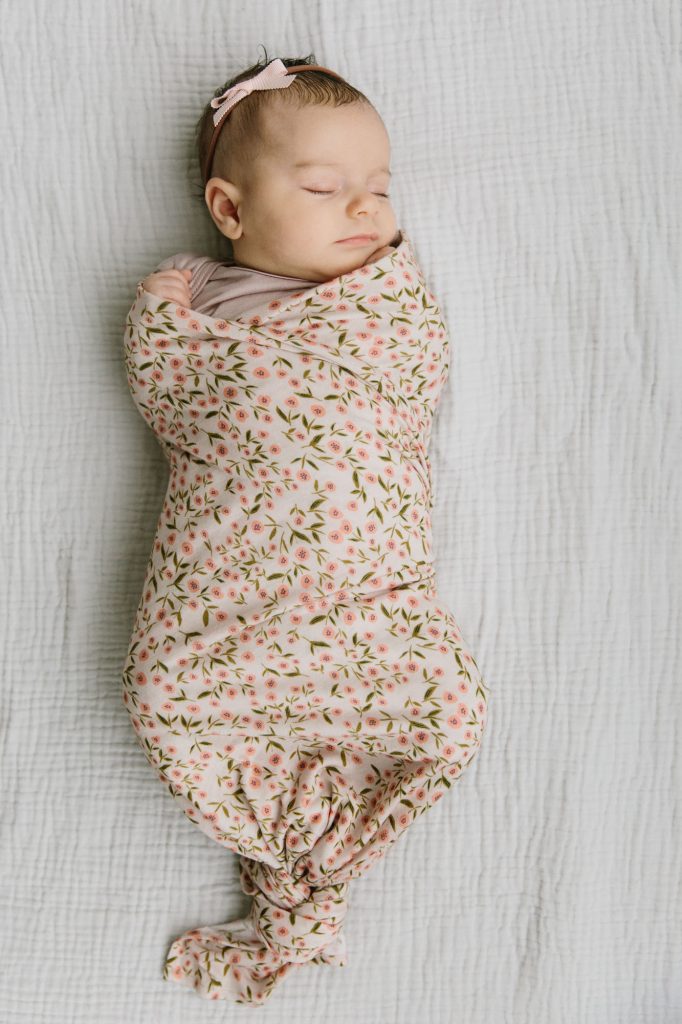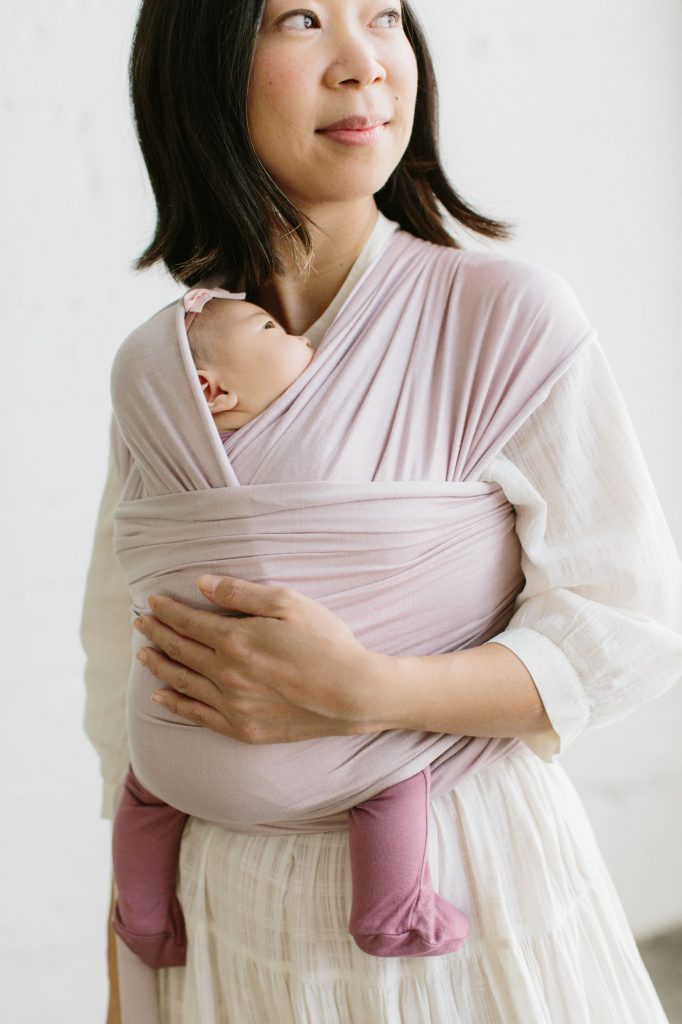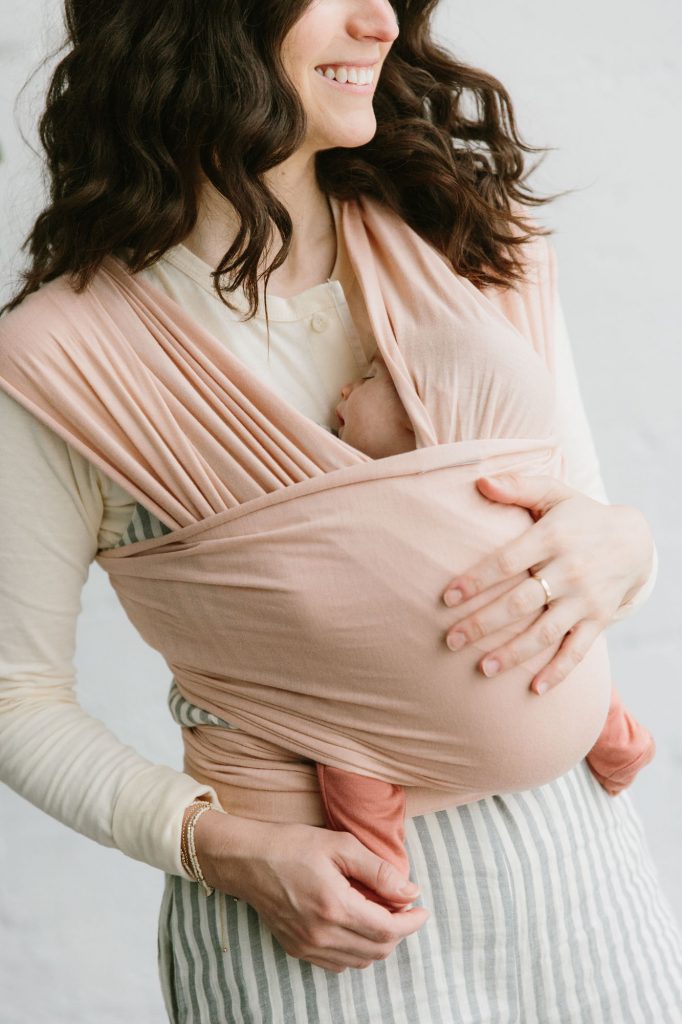 You can enter to win the entire Solly Baby SS19 collection on Instagram, so be sure to head over to the brand's page and try your luck!
---
You'll also want to read the One Thing Everyone Should Know About Babywearing or shop these Stylish High Chairs That Won't Ruin Your Home's Vibe.