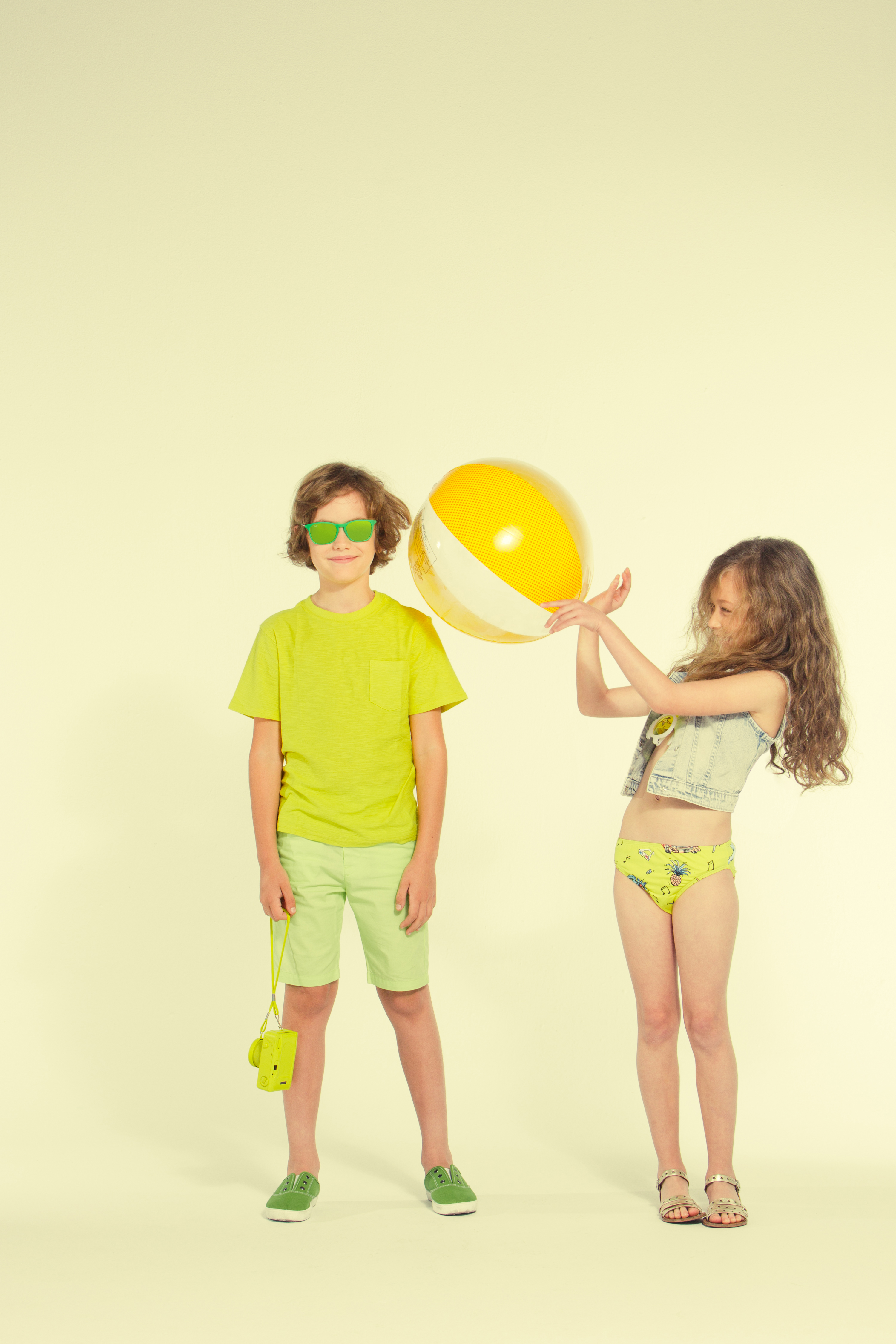 How to Choose the Best Kids Summer Camp
We may still be weeks away from the official start of the sunny season, but parents will need to get a jump on choosing the best kids summer camp now as programs often fill up quickly! In order to find the right fit for your Minis this summer, first decide what you're hoping to get out of a program and of course, what your kids will enjoy most.
"Parents want their children to be safe, active and happy at camp," said Richard Peterson, vice president of education for Kiddie Academy®, nationwide leader in educational child care. "Kids want to have fun, spend time with friends, and feel like they are on vacation. With a little research, family discussion and give-and-take, both parents and kids can discover a summer camp program that works. But the key is to start the search early, while many programs are still accepting new registrations."
But as you may know, with so many choices of camps and summer programs, it can feel impossible to narrow down your picks. Below are a few tips from Kiddie Academy to help you get started on finding the one:
Keep your needs in mind. If both you and your spouse are working, you may need to rule out those camps with schedules that don't fit your work hours or that don't offer extended hours.
Team up with a friend. Chat with the parents of one of your child's friends and find a camp that works for both of you. That way, your child will have a friend there and you and the other parent will be able to share pick-up and drop-off responsibilities.
Look at your current childcare. Some childcare providers continue their programs with activities throughout the summer. Look into what yours offers as this is a great choice if you have more than one child and they accept more than one age group.
Try something new. Summer camps are a great opportunity for children to explore their abilities and learn new skills. Your child can sample a new activity like dance, music, or martial arts at camp before you make a commitment to six months of lessons during the school year.
Sneak in education. With a great camp program, your kids won't even notice they're building on school skills during the summer.
Listen to your kids. Summer is vacation time for your Minis, so make sure you're listening to their perspective. This way, they will feel included when you choose a program and know you took their interests to heart.
---
Get out of your recipe rut with these 6 New Cookbooks with Ideas to Feed Your Family or read How to Raise Socially-Aware Children, According to Experts.
Opening Image: Ainsley / Carlisle