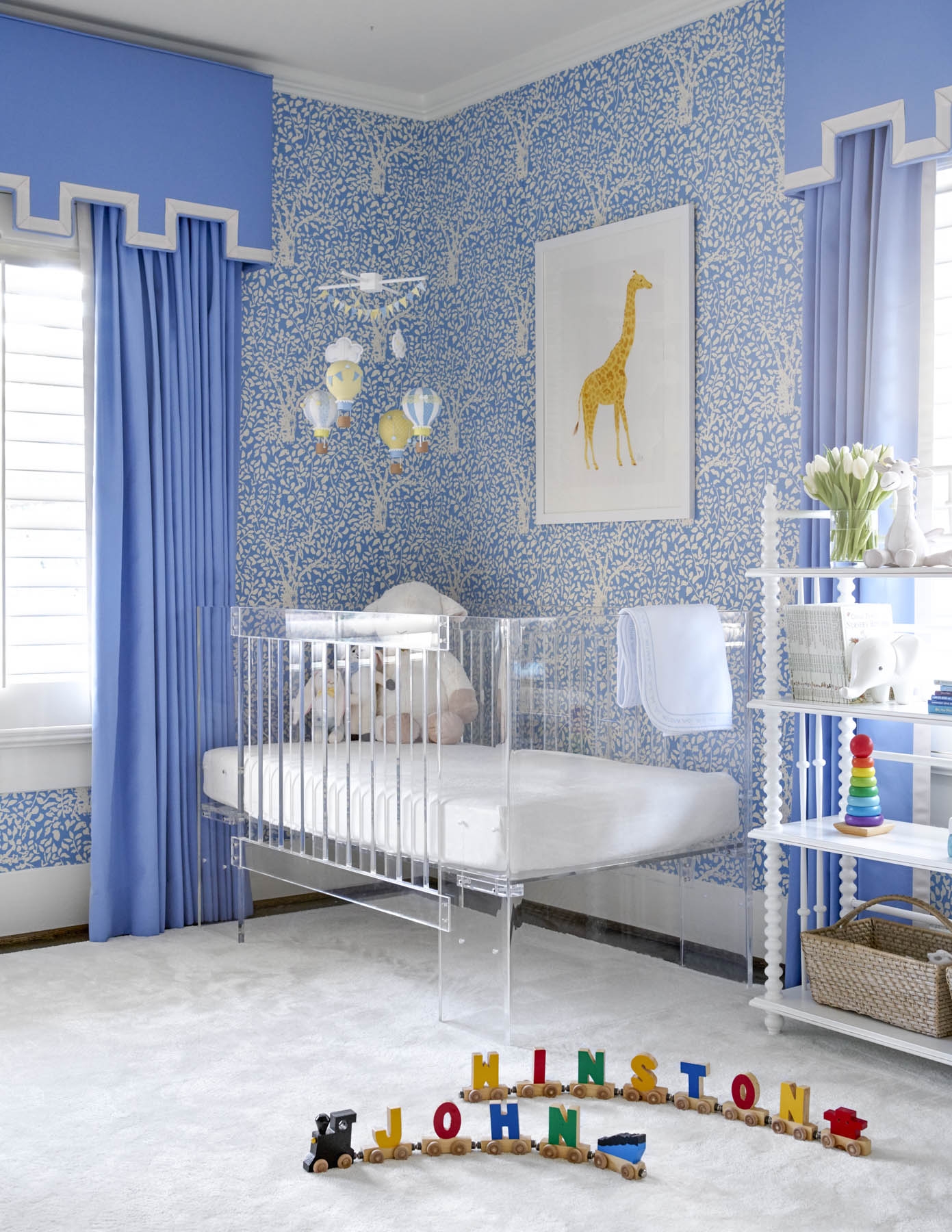 These Kids Rooms Will Make You Insanely Jealous
Can you imagine having a slide to fly down every morning, transporting you directly to the breakfast table? How about a lucite crib that instantly turns your nursery from ordinary to swanky hotel?
We're constantly searching for unique, inspiring kids rooms that make us want to transform our current spaces and give us that out-of-body experience, or at the very least, take a few design ideas and incorporate them the best way we can (Hint: wallpaper can do wonders!).
On that note, you won't believe these rooms we found that will have you second guessing if a toddler lives there or a teeny, tiny monarch.
Continue scrolling to find 15 Kids Rooms That Will Make You Insanely Jealous.
Stripe Central
Elegant Edge
Black and White Bunnies
Pink Paradise
Beach Oasis
Color Wonder
Earth Child
City Chic
Floral Frenzy
Soft and Serene
Neutral Nest
Into the Blue
Mid-Century Marvel
Pattern Power
Bold, Baby
SHOP THE ROOMS
---
Grab more interior inspiration by touring this Bright, Vintage Charleston Home or learn about the App That Will Teach Your Kids to Meditate— and Why they Need It.