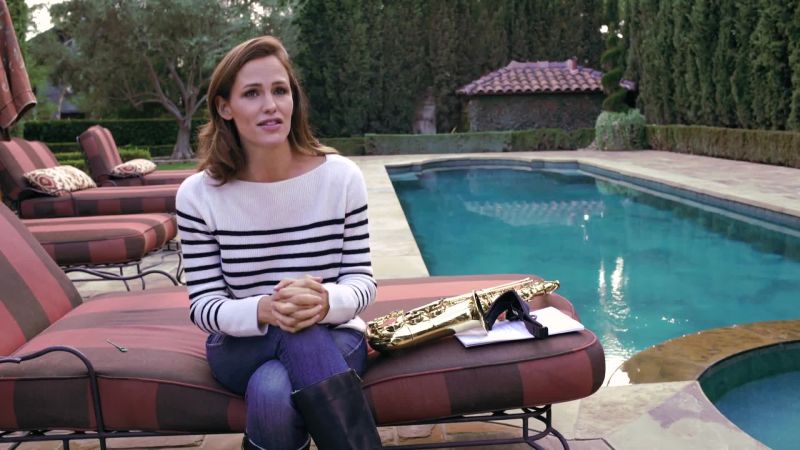 Jennifer Garner Reading Go the F**k to Sleep Is the Best Thing Ever
Mom of three (Violet, 10, Seraphina, 7, and Sam, 4) Jennifer Garner always has the sweetest demeanor, but what parent hasn't had sleep-deprived thoughts at the end of a long day?
Sit back and get ready for a laugh with the video below of Garner reading Adam Mansbach's hilarious (and expletive-laden) book, Go the F**k to Sleep, for Vanity Fair— it will be the best thing you see all week!
You can purchase a copy of Mansbach's book Go the F**k to Sleep here or snag his equally-as-funny sequel, You Have to F***ing Eat.
Opening Image: Vanity Fair