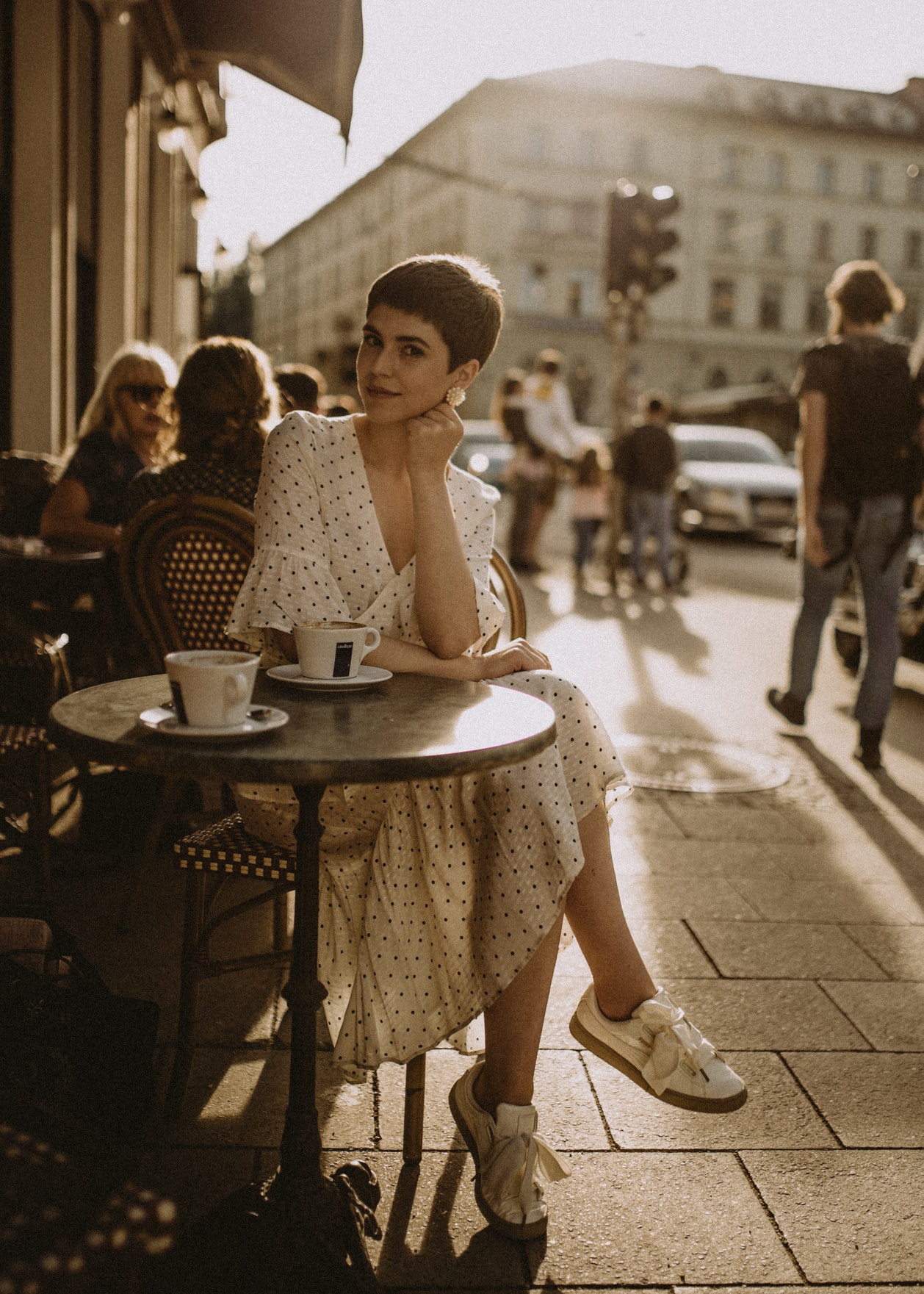 How to Treat Your Skin Like a French Girl
Like much of the world, we have a fascination with the French and their approach to fashion, parenting and really, life in general. But one other aspect of la vie franà aise we're thrilled to emulate? Beauty.
Beauty is a big part of every woman's life. Regardless of whether you come from France, England, or Italy, we all want to look our best 24/7. Whilst it can help to make you look and feel beautiful, it could also give your self-confidence a bit of a boost too, and this is something that everyone should try and strive for during their life. Though some people consider beauty to be on the outside, even the areas that you don't see, you'll want to make sure look and feel beautiful too. kit if you want to mix things up in the lower region of your body, or you may decide to wax your legs so you can feel that glorious hairless feel. There are just so many things that women from around the world like to do to make themselves feel beautiful, and following the French, should definitely be the way forward.
French women have seemingly mastered effortless beauty, with a simple swipe of red lipstick and a flick of mascara, and who wouldn't love a peek inside their everyday routine? Well, with a few simple additions to your skincare regime, you can tap into the same je ne sais quoi that French women so easily exude.
KEEP SCROLLING TO SEE HOW TO TREAT YOUR SKIN LIKE A FRENCH GIRL.
Facial Gymnastics
For a few minutes every day, recite the letters A, E, I, O, U with your mouth in an exaggerated fashion. This way, you'll work important muscles in your face that stimulate and firm skin to look naturally lifted.
Tools
Using a tool like the BeautyBio GloPRO Microneedling Facial Regeneration Tool will stimulate cells to restore volume and glow from the inside out. The skin will instantly regenerate, looking firmer and bouncier. This coveted beauty gadget amplifies absorption 200 times while naturally triggering your skin's regeneration response. The best part? It's clinically proven for firmer, smoother skin in just 60 seconds a day.
You'll also want to enlist the help of a facial roller to decrease wrinkle lines and puffiness. We love this Rose Quartz Roller for contouring and de-puffing the face.
Pampering
Double the efficacy of your products by performing a simple massage during application. Perform upward, rapid smoothing movements following the contour of your face toward the temples. Massage the eye area by lightly tracing circles around both eyelids a few times.
By working these three simple steps into your daily skincare routine, voila! You'll be approaching beauty like a French woman.
---
Still feeling French? Now read these French Food Rules That Will Get Your Kids to Eat Everything or the French Parenting Rules That Will Teach Your Kids Manners.