20 Questions with Chelsea King Founder Emily Minion
There's no doubt that scrunchies are making a big comeback right now and we are here for it! We'd like to think that all of our scrunchies from decades past are together somewhere and they're happy, but trust us, these are not like those old scrunchies you used to rock with leg warmers or denim mini skirts.
Mom of two Emily Minion is the founder and designer of Chelsea King scrunchies, the hair accessory brand that has even hooked celebrities like supermodel Alessandra Ambrosio. Named for two charming London locales (the sophisticated Chelsea area and quaint Kings Road), the entire Chelsea King line of scrunchies is made with high quality fabrics, in carefully curated designs and colors, and handmade in Canada.
Whether you're into classic neutrals, luxe crushed velvet, or playful patterns like florals or stripes, Chelsea King has created a scrunchie for every taste. There's even a Satin Sleep collection to reduce hair breakage and tangles with the perfect hold!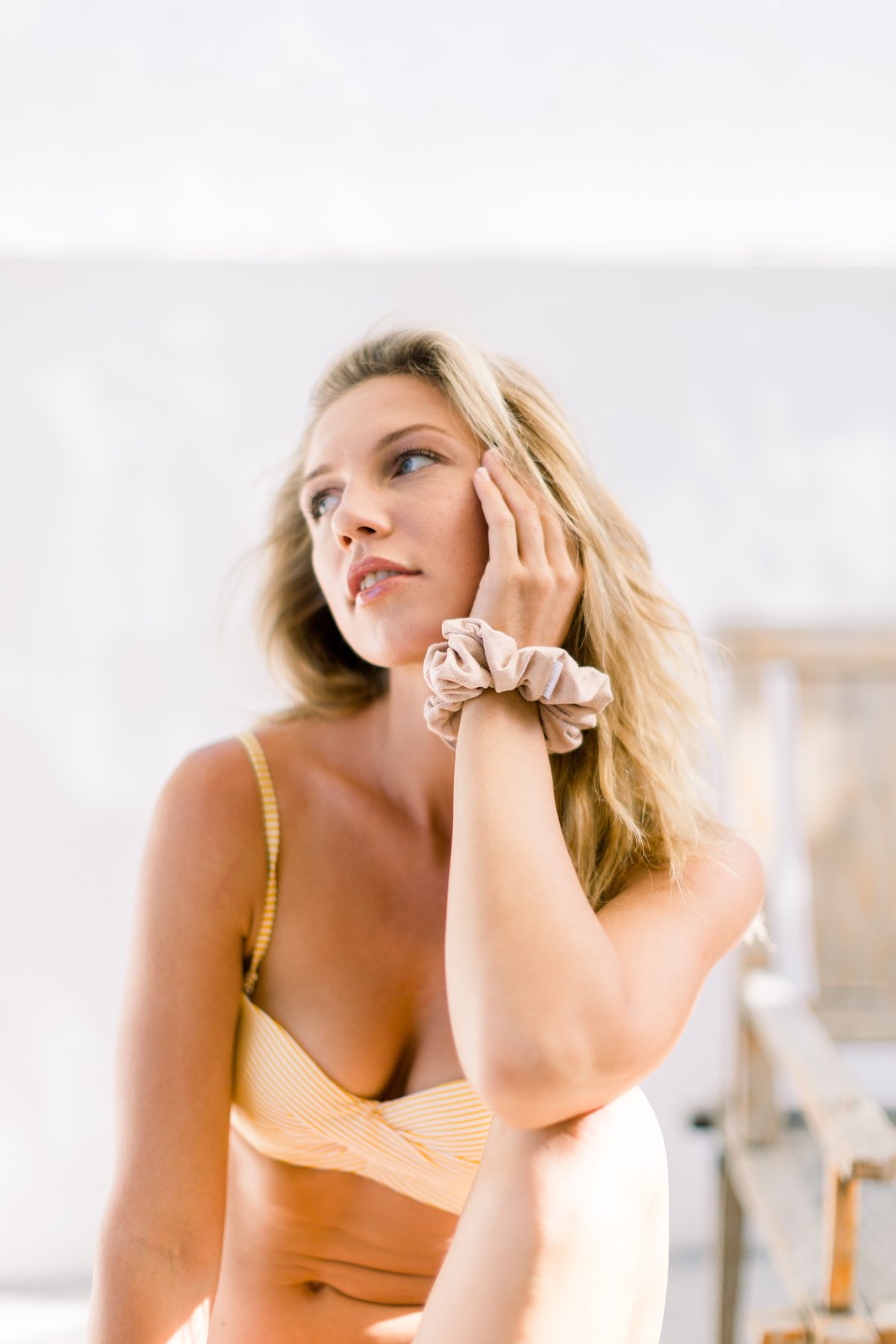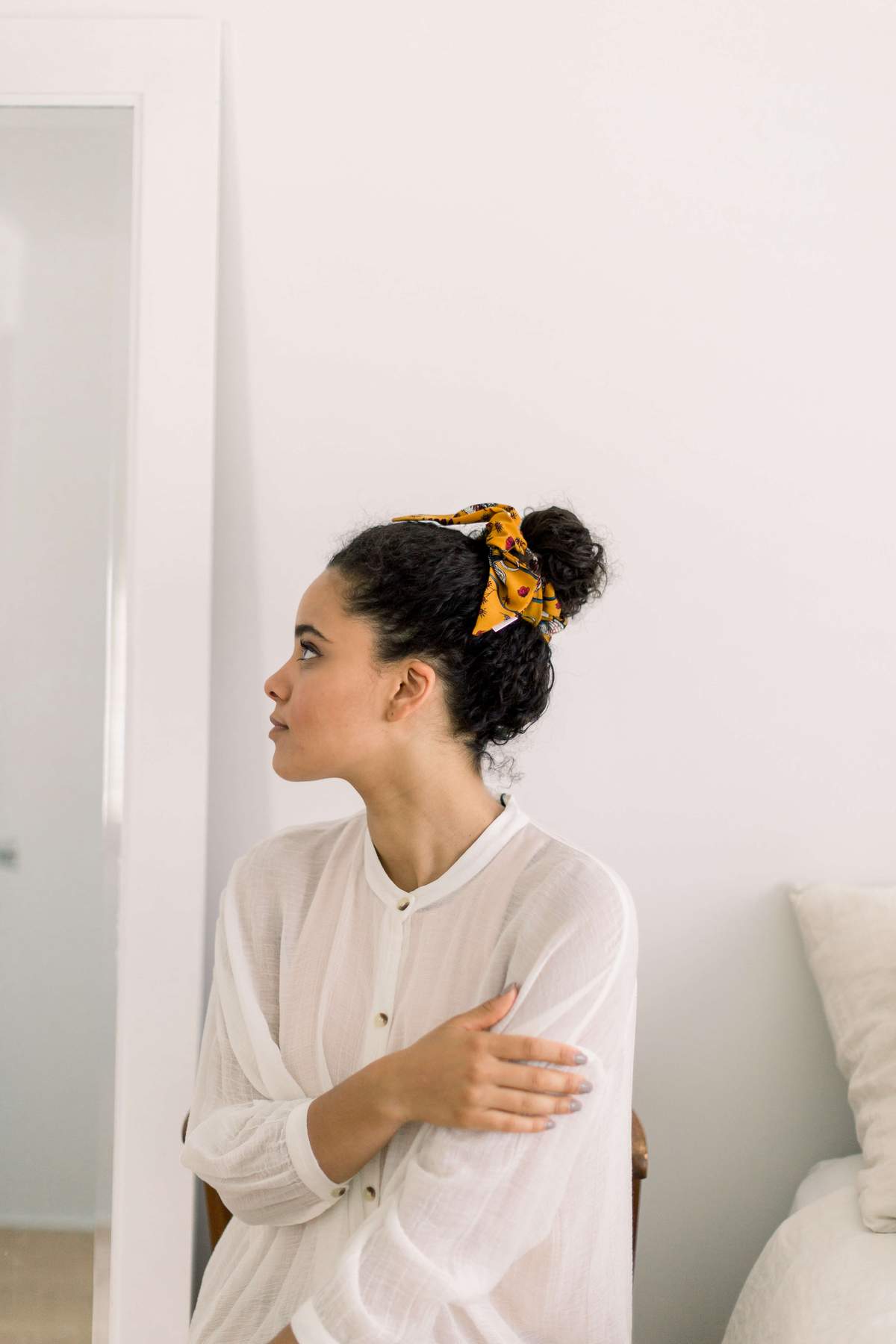 Mini sat down for a quick chat with the Canadian-based Minion, putting her on the clock for a fun series of 20 questions! So keep scrolling for a fun peek into the life of the mama behind this nostalgic yet modern brand!
KEEP SCROLLING FOR 20 QUESTIONS WITH CHELSEA KING FOUNDER EMILY MINION.
ON MY NIGHTSTAND
Jewelry box, iPhone, my reusable venti Starbucks cup filled with water and lemon, and two baby monitors to keep an eye on my littles at night.
IF THERE WERE MORE HOURS IN THE DAY, I WOULD
Spend more time with my kids. I am always aware of the need for work/life balance and strive to stay focused on ensuring my family receives the best of me, but if I'm being completely honest, some days I wonder if I could have done better at that.
BEFORE KIDS, I NEVER THOUGHT I WOULD
Be a business owner. It was a happy accident, really. Growing up, I had two dreams: being a teacher and being a mom. After becoming a mom to our first, I found my focus really shifted from my teaching career to motherhood and from that focus shift, our little business also began taking shape.
FAVORITE KIDS MOVIE
The original Parent Trap.
FAVORITE KIDS BOOK
Love You Forever by Robert Munsch.
ALWAYS IN MY FRIDGE
Soda water and lemons.
IDEAL DATE NIGHT
Dinner out in downtown Vancouver.
FAVORITE LOCAL SHOP
The Cross in Yaletown.
MY COFFEE ORDER
Chai latte with almond milk.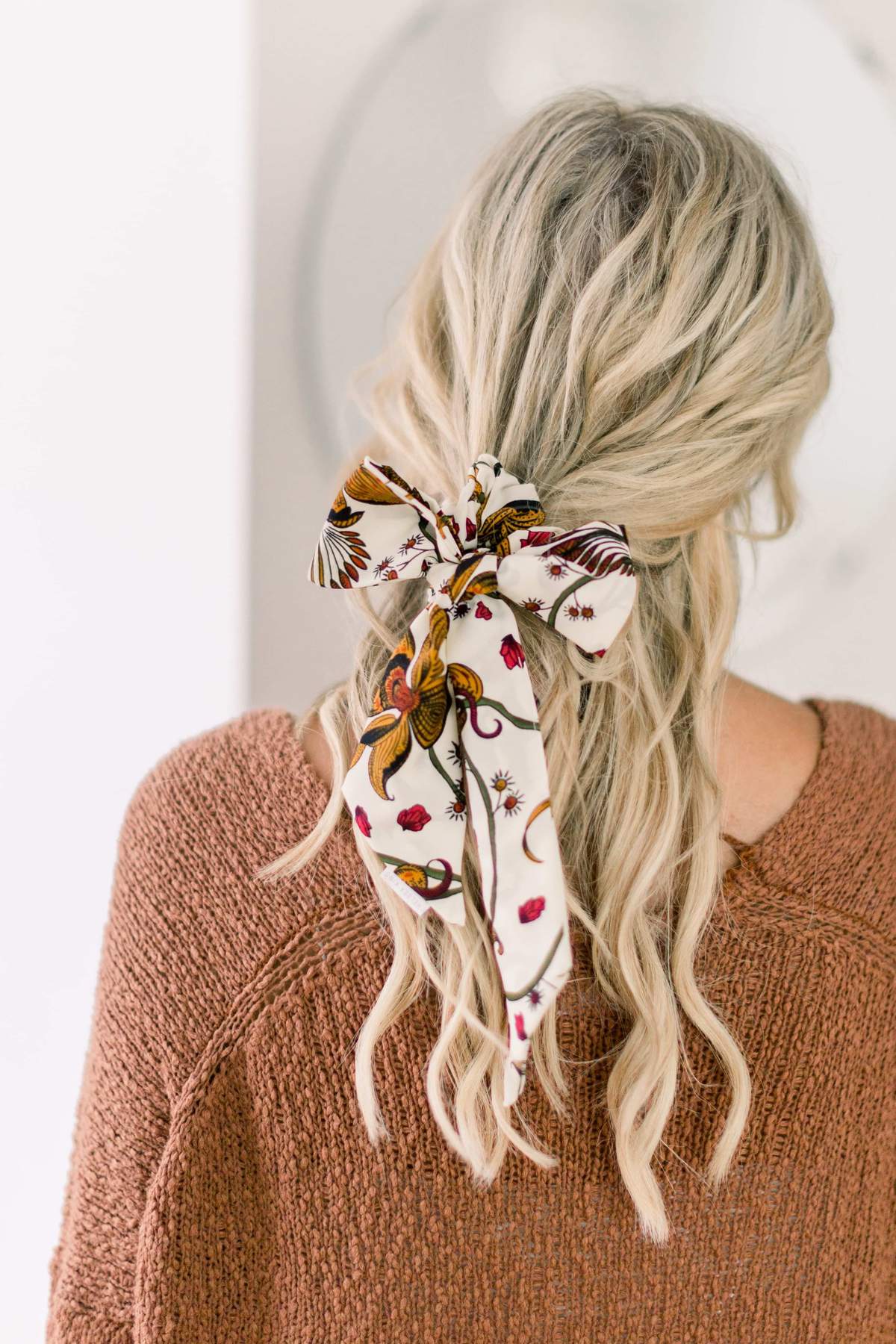 CAN'T STOP LISTENING TO
Anything John Mayer.
FAVORITE LOCAL RESTAURANT
Zephirelli's on Robson.
PREGNANCY CRAVINGS
Rice.
LAST BOOK I READ
Helen Keller (with my daughter).
FASHION STAPLE
Knits and a leather jacket.
GUILTY PLEASURE
Hedgehogs.
FAVORITE CHILDHOOD MEMORY
Traveling with my family.
SIGNATURE SCENT
Coconut and lemon.
GROWING UP, I WANTED TO BE A
Mom.
APPS I USE MOST
Instagram, Lightroom, and Splice.
SHOWS I'M WATCHING RIGHT NOW
All Hallmark Christmas movies all the time!
---
You'll also want to browse these 40 Beautiful Winter Baby Names to Save Right Now or read about the Postpartum Helper Living in Your Spice Drawer.