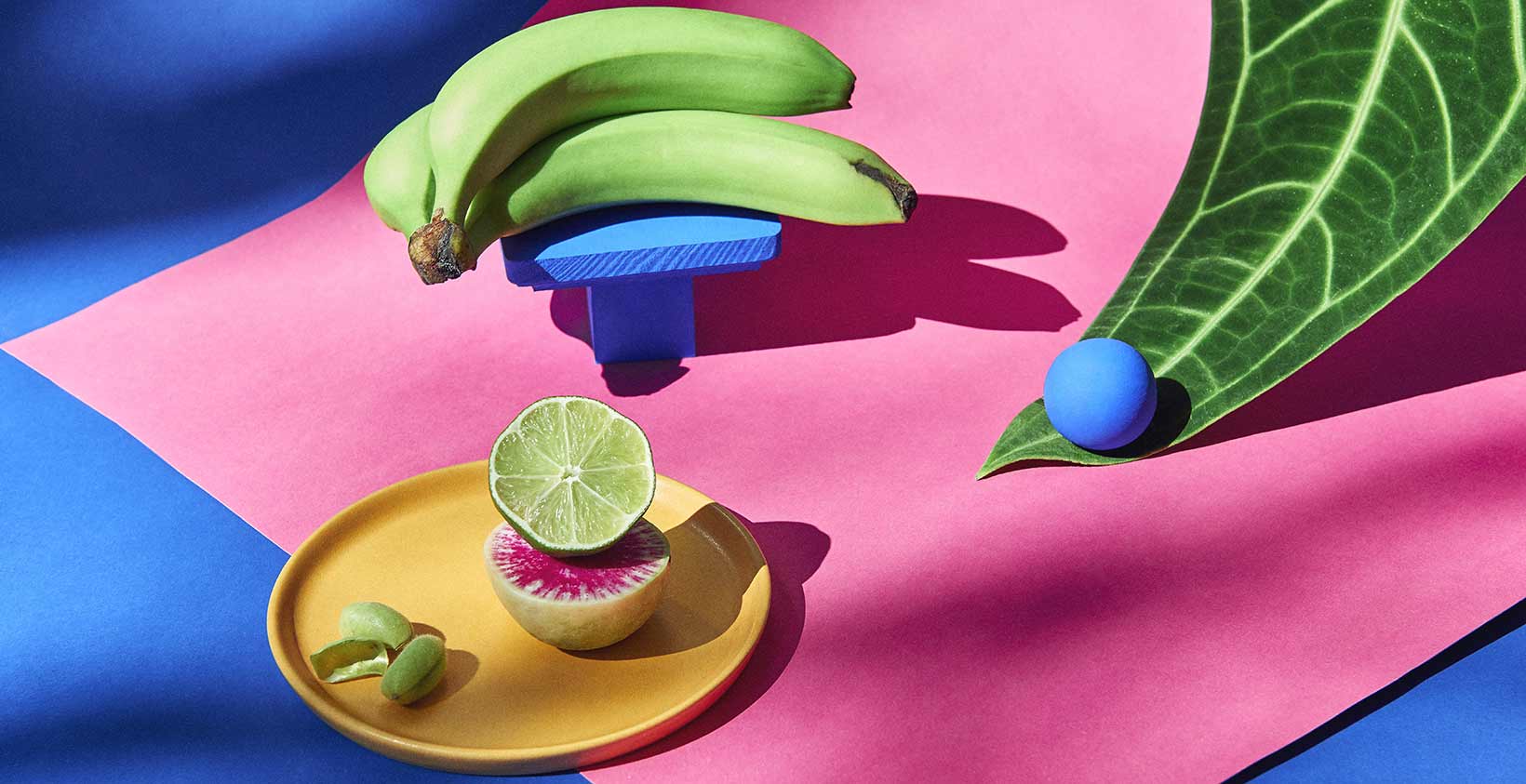 This Baby Food Service Will Keep Your Kids Eating Healthy
The brainchild of noted nutritionist and chef Marissa Lippert, Nourish Kitchen + Table is—in their own words—a seasonally-influenced locally-inspired café that reimagines delicious, feel-good food that just so happens to be healthy. The nearly four-year-old eatery prides itself on a commitment to lesser-known ingredients, strange spices, superb coffee, research road trips, old-school hip hop, warm welcomes, magical vegetables, handmade ceramics, indigo linen napkins and introducing their customers to food that's as beautiful as it is nutritious. And now as the brand has seen many of their customers and friends become parents, they've decided to expand with Nourish Baby— a new subscription food service that will keep your Minis eating healthy all year long!
But don't get the idea that is just another subscription service that will plop a cardboard box of goodies on your doorstep every week. Nourish Baby does not deliver— instead, in the hopes of building relationships and a sense of community, there are pick-up locations around the city and surrounding boroughs to allow the brand to personally connect with you and your baby!
Nourish Baby also purposely provides your kids with the ingredients and items that are familiar to them, while continuing to introduce new foods every week. Why? They say repetition (in some cases, up to 20 times!) helps a child to develop a taste for certain foods and identify any new allergies you may not have been aware of.
The packaging is sustainable, with recyclable glass jars and reusable, BPA-free clear plastic containers that are safe to pop in the freezer, dishwasher or microwave. The boxes can be customized according to your child's age, allergies and medical condition and you can even send a gift subscription to a friend of family member! What's not to love?
It's safe to say this is not your average food subscription box!
---
Shop these 10 Mother's Day Gifts First-Time Moms Will Love then expand your library with these 6 New Cookbooks With Ideas to Feed Your Family.